Digital and graphic design internships in Grimsby, Lincolnshire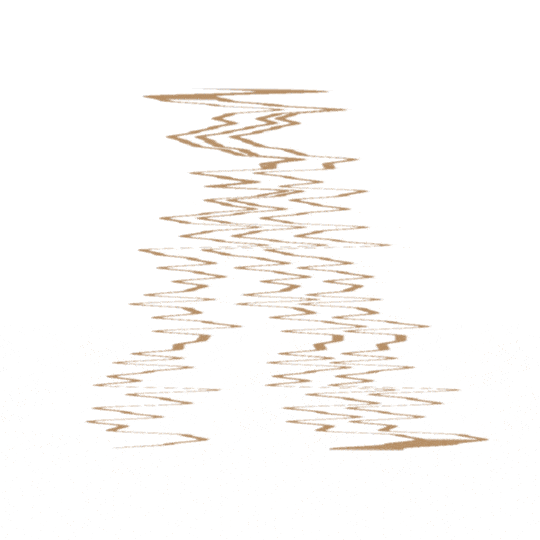 Do you have a passion for digital graphic design? Perhaps you have some experience but are looking for your big career break. Sound like you? Then meet CMA's Grimsby branch. We're a design and marketing agency. We're pretty awesome at it. And we currently have a number of openings to bring awesome postgraduates internships into our ever-growing family. 
You'll earn as you learn. Getting invaluable experience along the way. Best of all? The aim is to build digital design careers for suitable candidates within our marketing agency. Let's face it: the best way to gain experience is by doing the job. So you'll work with our experienced design and marketing team on small, medium to global brand accounts. 
Graphic design career internships in Grimsby
You don't have to move away from Grimsby to work in a global design and marketing agency. We're right on your doorstep. Our reach is felt right around the world. Successful interns will have an interest in learning and advancing their skills in:
Digital and graphic design

Video editing and production utilising After Effects

Social media

Web design

Digital marketing
About the digital graphic design role
You'll be assigned a mentor within the business; an experienced soul who will impart you with invaluable knowledge and experience. Areas you are likely to work on, include: 
The graphic and digital design of visual marketing materials such as business proposals, market overview presentations, offering memorandums, brochures, flyers, direct mail campaigns, newsletters, invitations, banners, and event collateral.

The creation of web-based marketing tools and communications – think email, newsletters and websites. 

Social media, creating headers, graphics to support posts and other social innovations.

Devise strong visual solutions for research-based information, such as statistical graphs, charts and tables, for inclusion in market reports, newsletters and presentations. 

Proof graphics, illustrations and associated copy with deliberation to ensure accuracy and participate in team strategy and creative meetings. 

Video editing and production
Ah, there will be loads more, but you get the gist. 
About the internship
The internship will take place over a period of time. It will be paid. You'll get work experience. Exposure to the design and marketing work. To strategy, design and project implementations. You'll come face to face with workflows, client communications and the realities of deadlines. And, perhaps most importantly, you'll come to learn how coffee is the key. 
The length of the internship will be decided per candidate, along with pay. We want to give you experience because we're nice like that. Reality is though, we're a business. And any investment of time into yourself is because we want to create you a career in digital and graphic design. With CMA, you always get out what you put in.