Freelance graphic designer jobs Leeds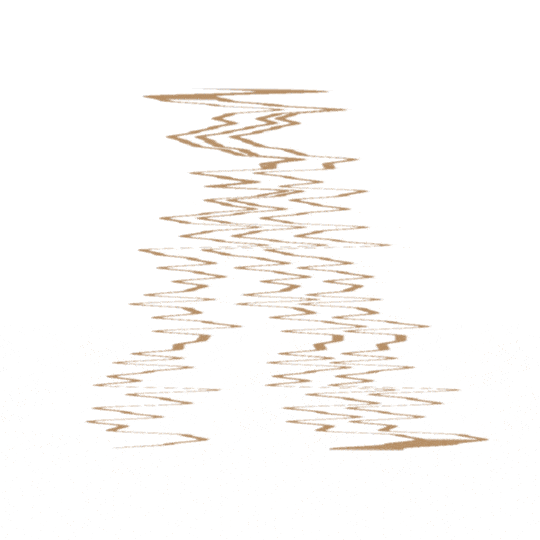 Leeds. We need Leeds. Oh, we mean leads. Leads to get connected with freelance graphic designers in the Leeds area.
Right now, we're on the hunt for:
Creative graphic designers seeking freelance work
Creative graphic designers seeking a new career
Did you answer 'hell yeah' to one of the above? Sweet, then keep reading. Some clever geezer once said design isn't just what it looks like, it's how it feels. 
Truer words have never been spoken. We don't just design pretty picture – well, we design kick ass ones. But we design to a brief, to a strategy, to a goal – we don't just do for the sake of doing.
It's all about graphically designing assets which get people to perform a desired reaction – you know what we mean, like clicking through to a website or liking and commenting on a social post.
We're a content-first agency – after which sweet designs follow. 
Graphic designer Leeds: job requirements
We don't want to be writing all day, so here's a quick-fire snapshot of a few a graphic designer job requirements: 
Photoshop – photo manipulation
Illustrator – using things like the Pen Tool
After Effects – sweet mo-cap skills/video editing
Composition – understanding why somebody would engage with a visual and complete a desired action
Typography – placement of text
An understanding of how graphics and social media go together to elicit the desired reaction – i.e. link click, engagement etc
Of course, you'll be able to do more. Let us know what that is. If you can balance on your head and sing the national anthem, that would be sweet too.
Preferred but not essential
Do you have any of these other swanky skills on your developer tool belt?
Photoshop and/or Illustrator

Interpretive dance

Understanding of digital marketing

Server management experience
How to touch base
If you've got more skills than a concert pianist, touch base. This applies whether you're a freelance graphic designer or looking for a new career. Hit us up by sending CVs and messages of interest via the form below.
We'll acknowledge receipt to let you know we've got it. Those who pop on paper we'll invite in for informal chat including coffee and possibly biscuits.