WEB AND SOFTWARE DEVELOPER CAREER: JOBS IN GRIMSBY, CLEETHORPES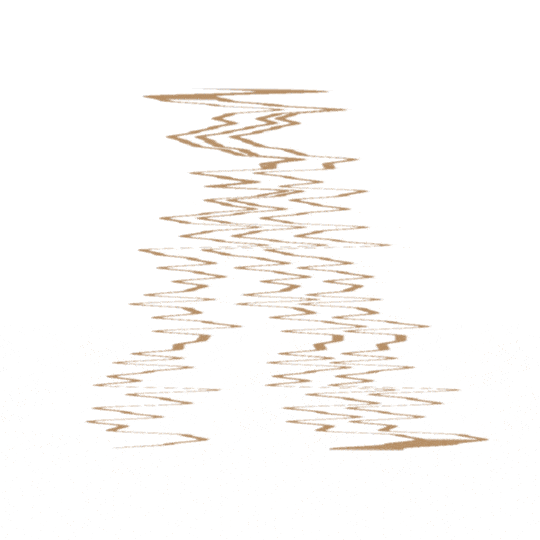 Are you a web and software developer in the Grimsby, Cleethorpes, Lincolnshire area? Looking for a new career. Then we've got the job for you.
We're CMA – a high performing and fast growing digital marketing and design agency. Nice to (e)meet you.
We're looking for someone with a dynamic skill set. Experience is key, but with the right person we're open to suggestions.
Sound like a good fit? Sweet, then read on…
Key Skills
Coding
CSS
HTML 5
PHP
JavaScript
TypeScript
Frameworks (eg Laravel, AngularIO)
Software and app development
WordPress – CMS, Plugins & Themes
Developing against the clear remit of a digital strategy – i.e. design/content/SEO plan/wireframes) and build a custom website/app/software from scratch
Working to a process – fixing problems as they occur rather than leaving them and moving on – i.e. logical like Spock
'If I don't know it, I'll go learn it' type of attitude
The ability to explain technical matters clearly
Working with the team – taking directions
Understanding of the needs required to make fast websites that match the needs of the customer
Preferred but not essential
Do you have any of these other swanky skills on your developer tool belt?
Photoshop and/or Illustrator

Interpretive dance

Understanding of digital marketing

Server management experience
How to apply?
If you've got more skills than a Keanu Reeves, touch base. This applies whether you're a freelance web and software developer or looking for a new career. Hit us up by sending CVs and messages of interest via the form below…