REQUEST FOR EXAMPLES OF
ReLEVANT CMA WORK
Dear Dan Han, 
Actions speak louder than words. So we've put together some sweet examples for you and your team to look at. We're a full marketing agency with a legacy of expertise in your sector. With your new website currently being updated, we're standing by to talk about how we can take your European marketing promotions to the next level in 2020. 
As ALLpaQ's business evolves, CMA evolves the way it presents itself to the world. Here, we created a new corporate brochure. The brochure is designed for usage online, at events and as a sales aide. This collateral has been received well and generated a significant increase in sales.
What we did:
Strategy and brochure plan
Marketing implementation and activation
Email marketing
Responsible for: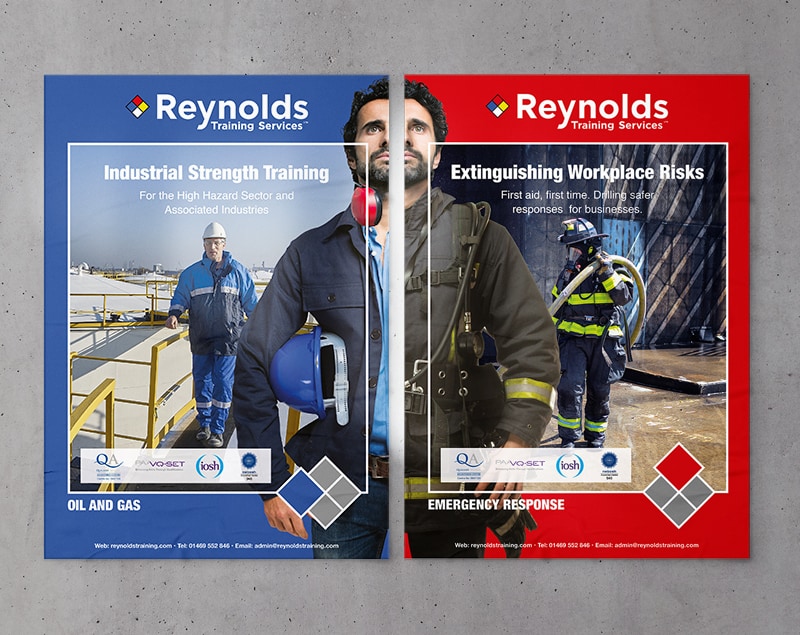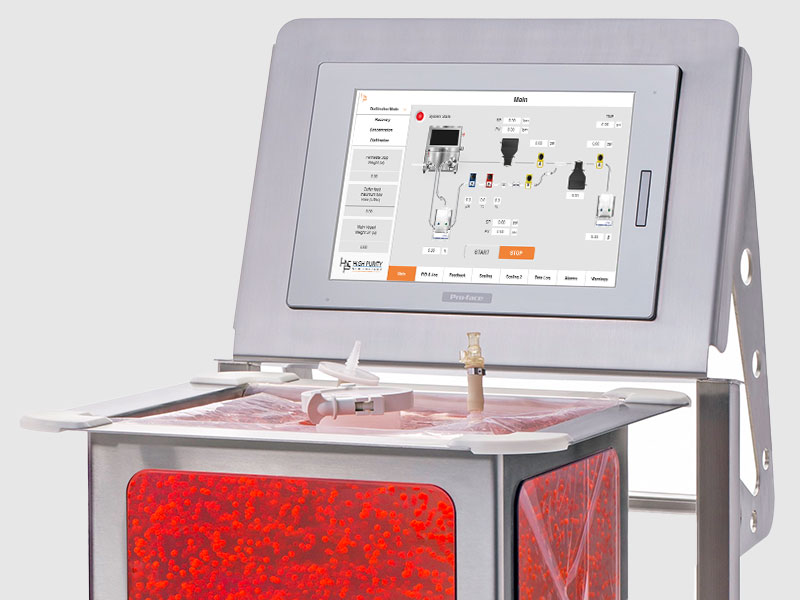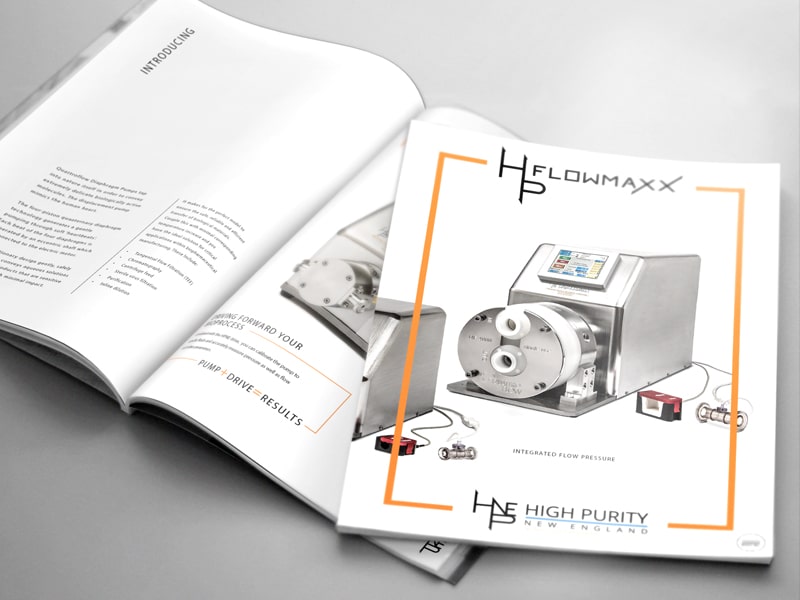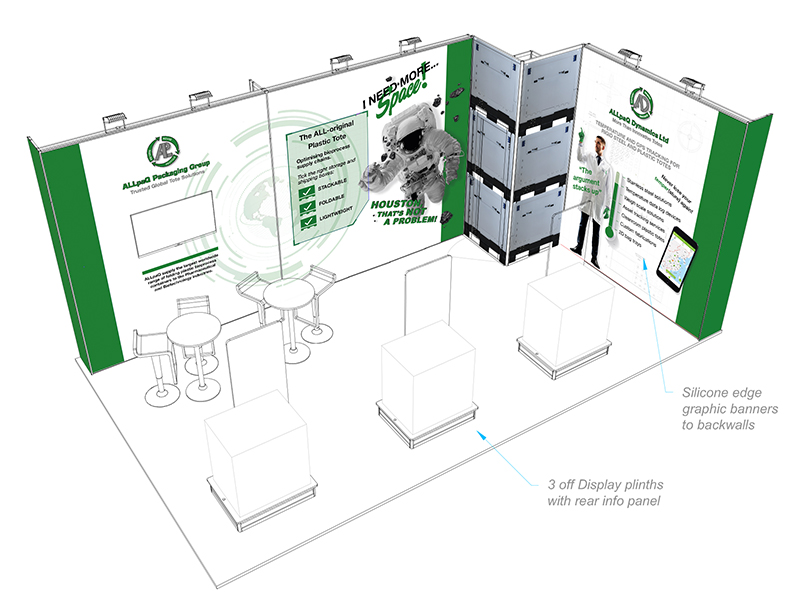 Want to know more about CMA? 
Then play me >>
You rock. We rock.
Let's talk about rocking together.