The 21 Best Films of the 21st Century
And so, as the second decade of this interesting century draws to a close, it's time to ask the important question: what is the best film of the 21st century?
Using the very latest in cutting-edge computer-based research methodologies (we asked a few people) we have assembled the definitive list of the best films of the century so far.
There will be some surprises, some disappointments and some 'I've-never-even-seen-that' moments. You'll find astronauts and superheroes and homicidal maniacs you'll be rooting for.
Films that didn't quite make it into our countdown – but which still earned a lot of votes – include Shane Meadows' Dead Man's Shoes, Scorsese's The Departed, Edgar Wright's Shaun of the Dead, Ben Wheatley's A Field in England, Duncan Jones' Moon,  Park Chan-wook's Oldboy, James Cameron's Avatar, Tarantino's Kill Bill (we counted parts one and two as a single film)  and several Marvel superhero movies (which divided the vote since there are so many of them). But, without further preamble, here are the 21 Best Films of the 21st Century…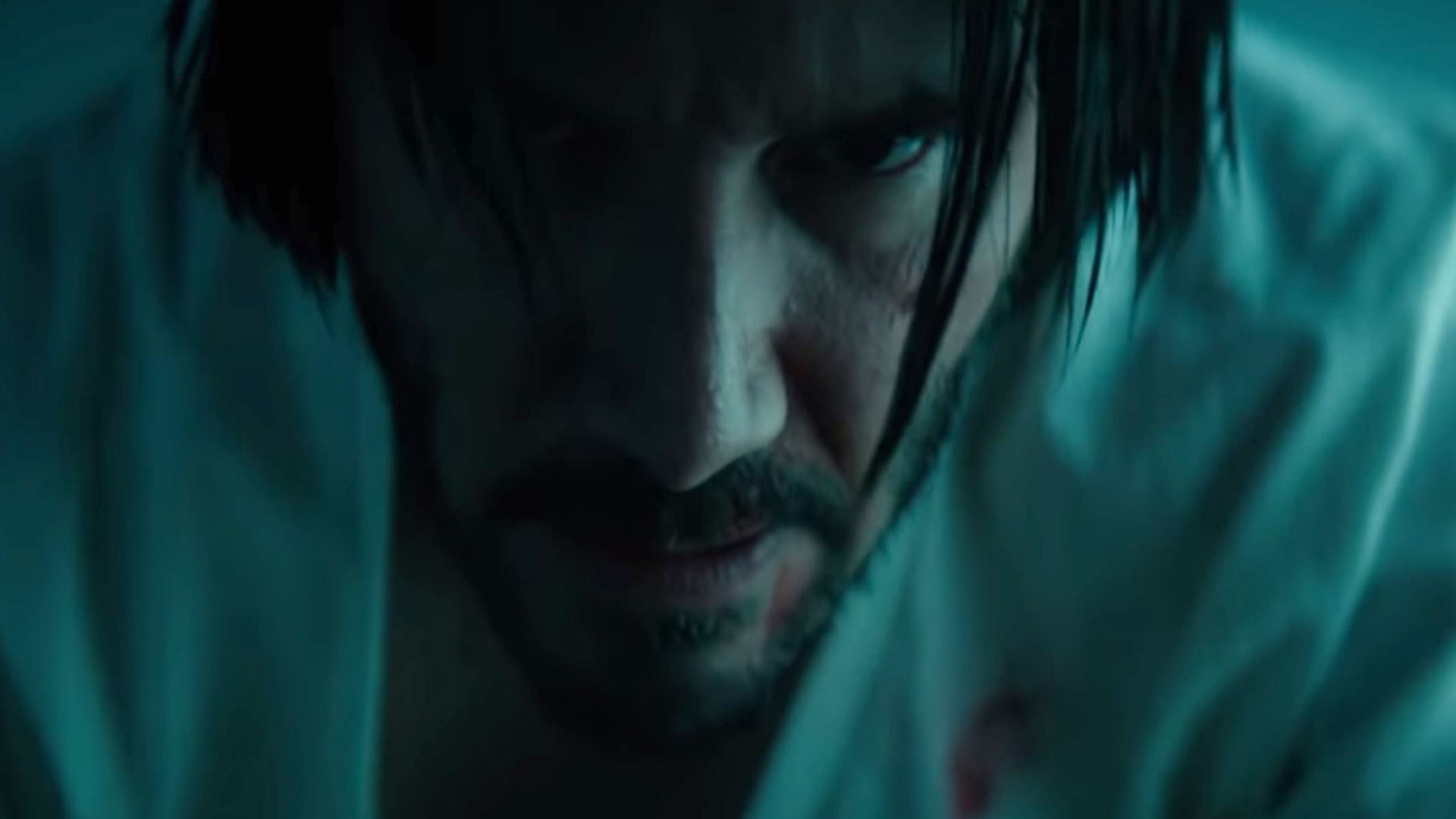 They killed his dog; bad mistake. Keanu Reeves can, it seems, do no wrong since his career came out of retirement. Here, he shrugs on the tactical suit of the world's most efficient killing machine and brings him out of retirement. Yes, we're thinking Keanu is back.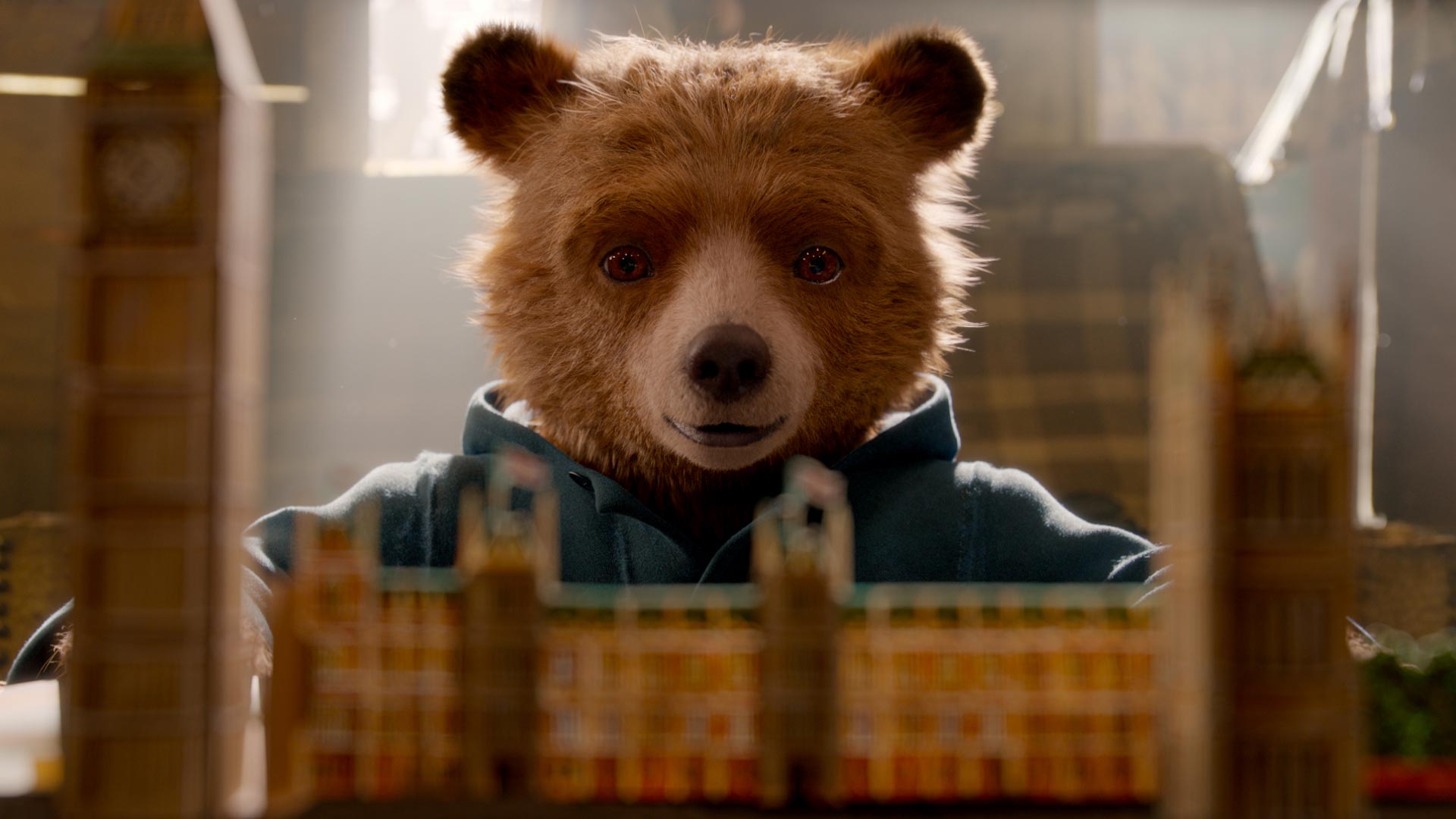 There is nothing not to love about this entrancing fantasy about an immigrant bear being welcomed into the bosom of a deliciously-eccentric British family. His mere presence changes everyone for the better, and this film's presence changes this list for the better.
#19: Spirited Away – 2001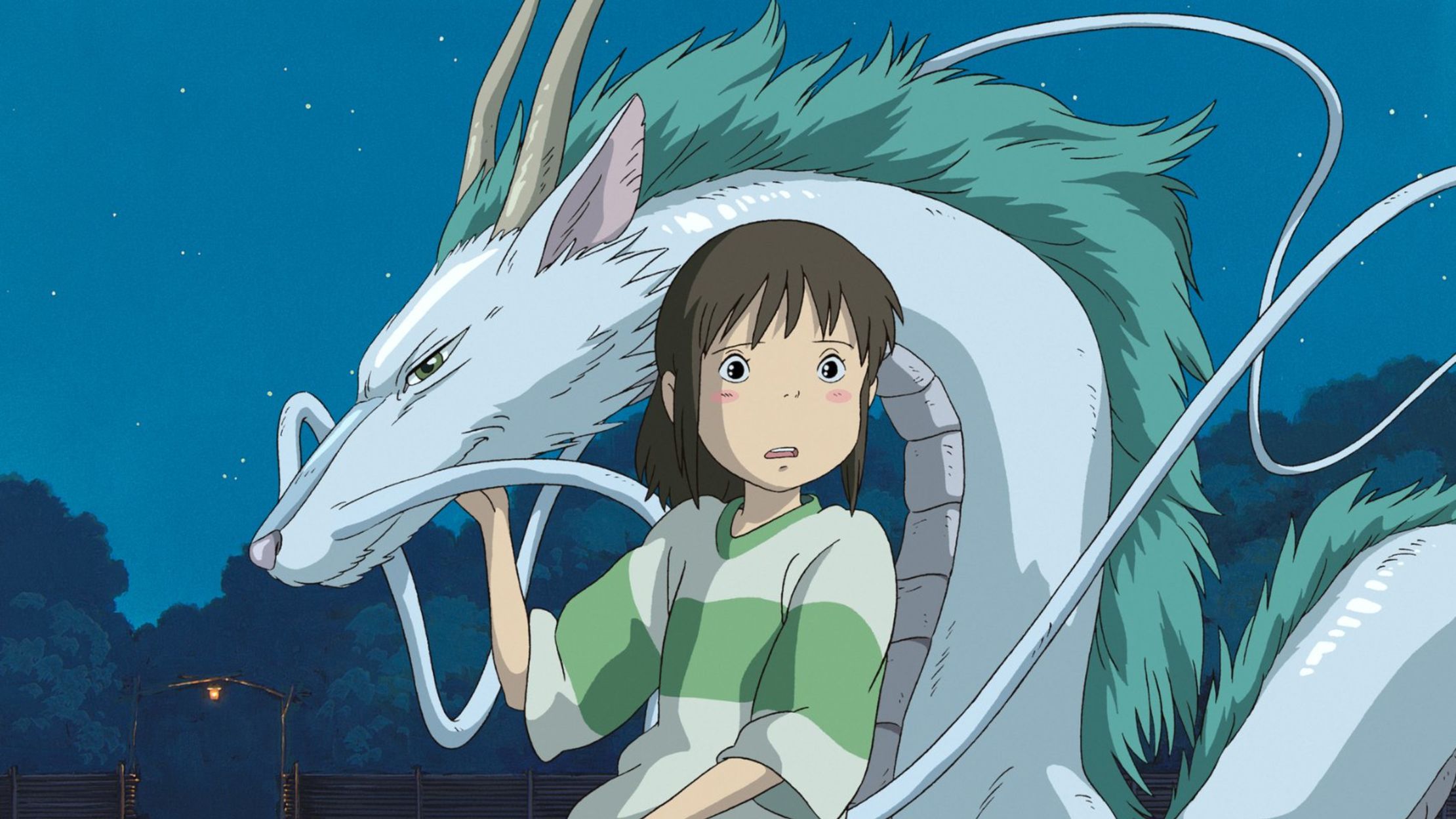 The greatest living animator's biggest cross-over hit is movie part parable, part fairy tale, part fantasy and all fantastic. Have to say – if this is the only film by Hayao Miyazaki you have seen – watch My Neighbour Totoro; you're in for a real treat!
#18: The Incredibles – 2004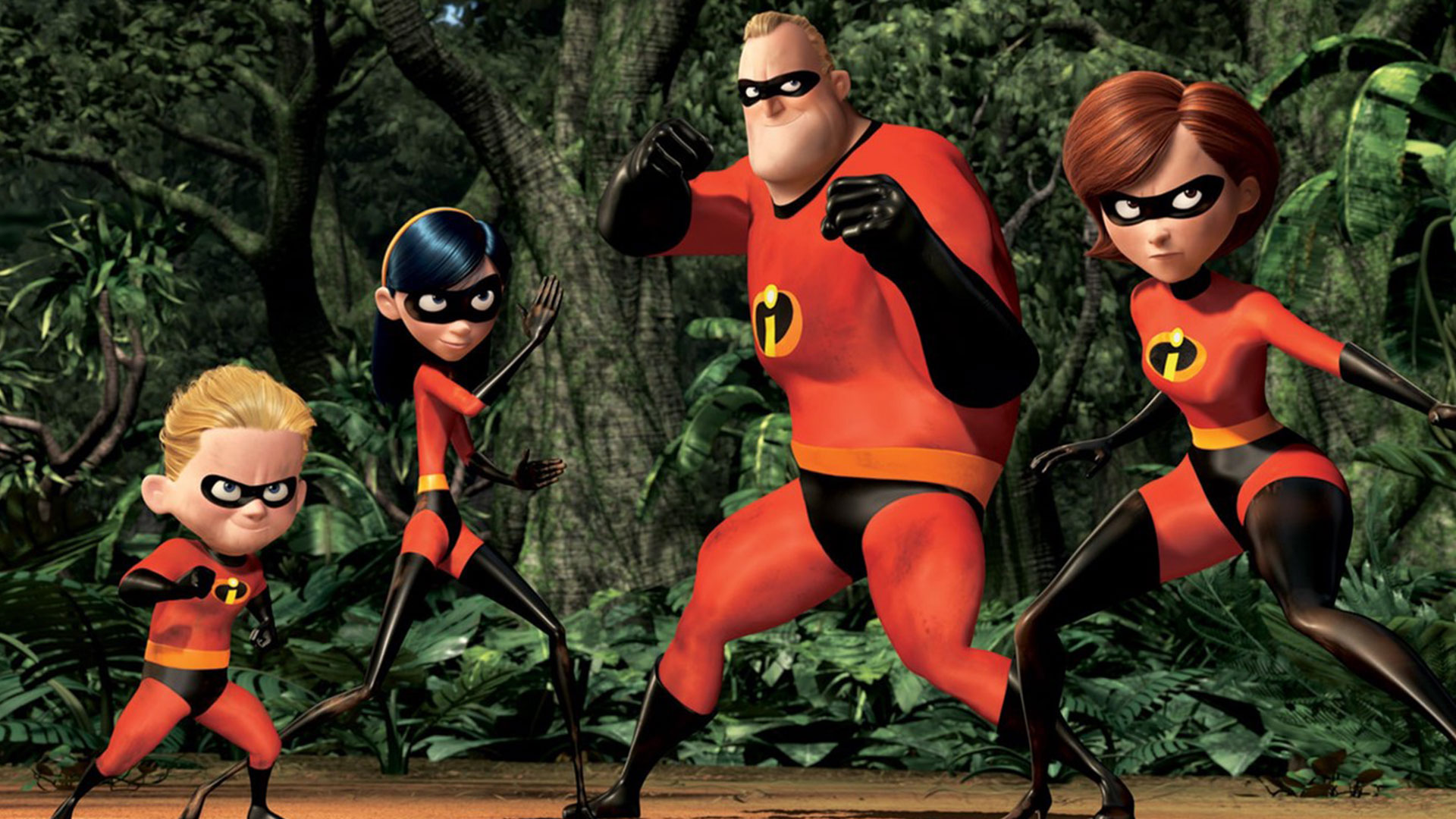 Everything that Marvel would go on to do in live-action superhero films, they learned from this Pixar animation. Mix the humour with the drama, make the drama human, and trust the audience to 'get it'. Oh, and whenever possible, employ Samuel L. Jackson.
#17: Let the Right One In – 2008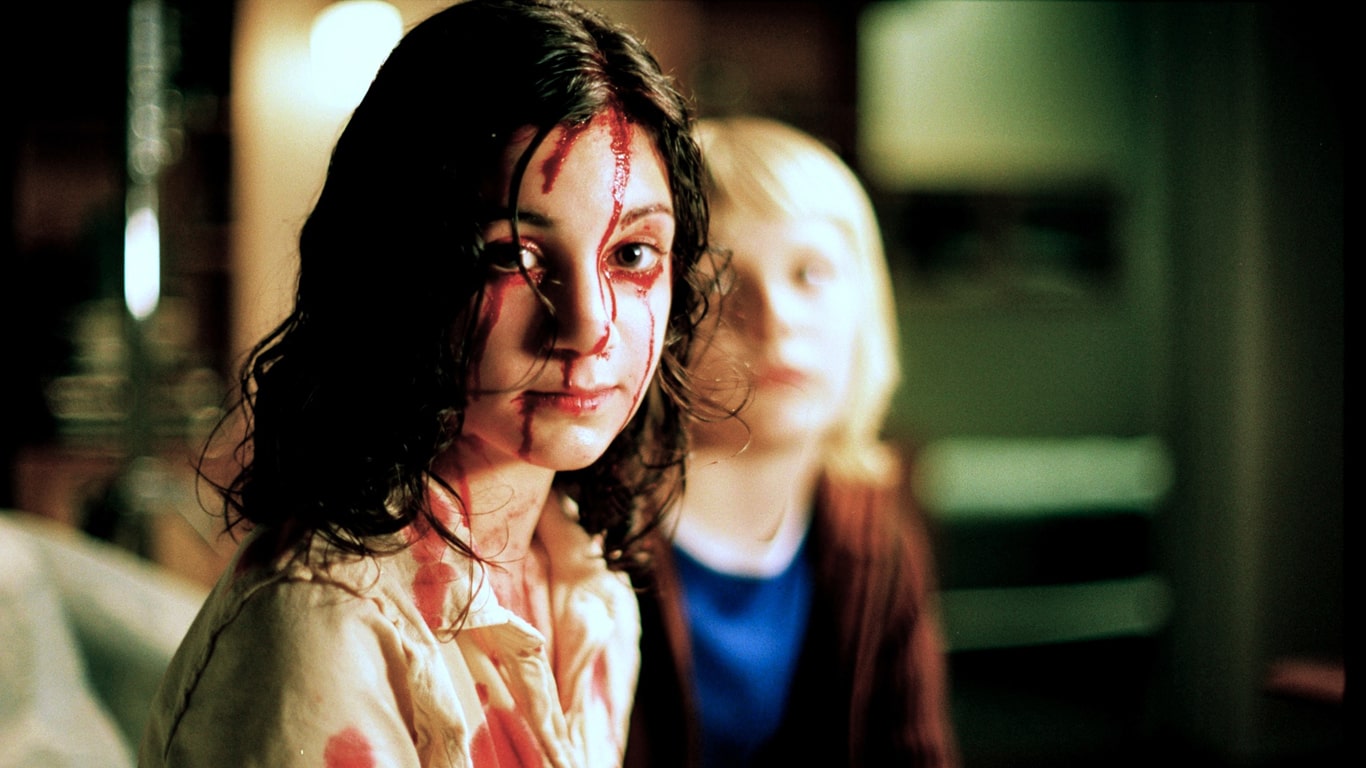 It's not unusual for foreign horror movies to be remade in English (look at the Ring and Grudge films, for example) but it is unusual for a mainstream audience to prefer the foreign-language original. Possibly seen as an antidote to Twilight (also 2008) this frosty film features a bullied young boy and his elusive vampire girlfriend, but successfully avoids all of the cliché traps that synopsis suggests.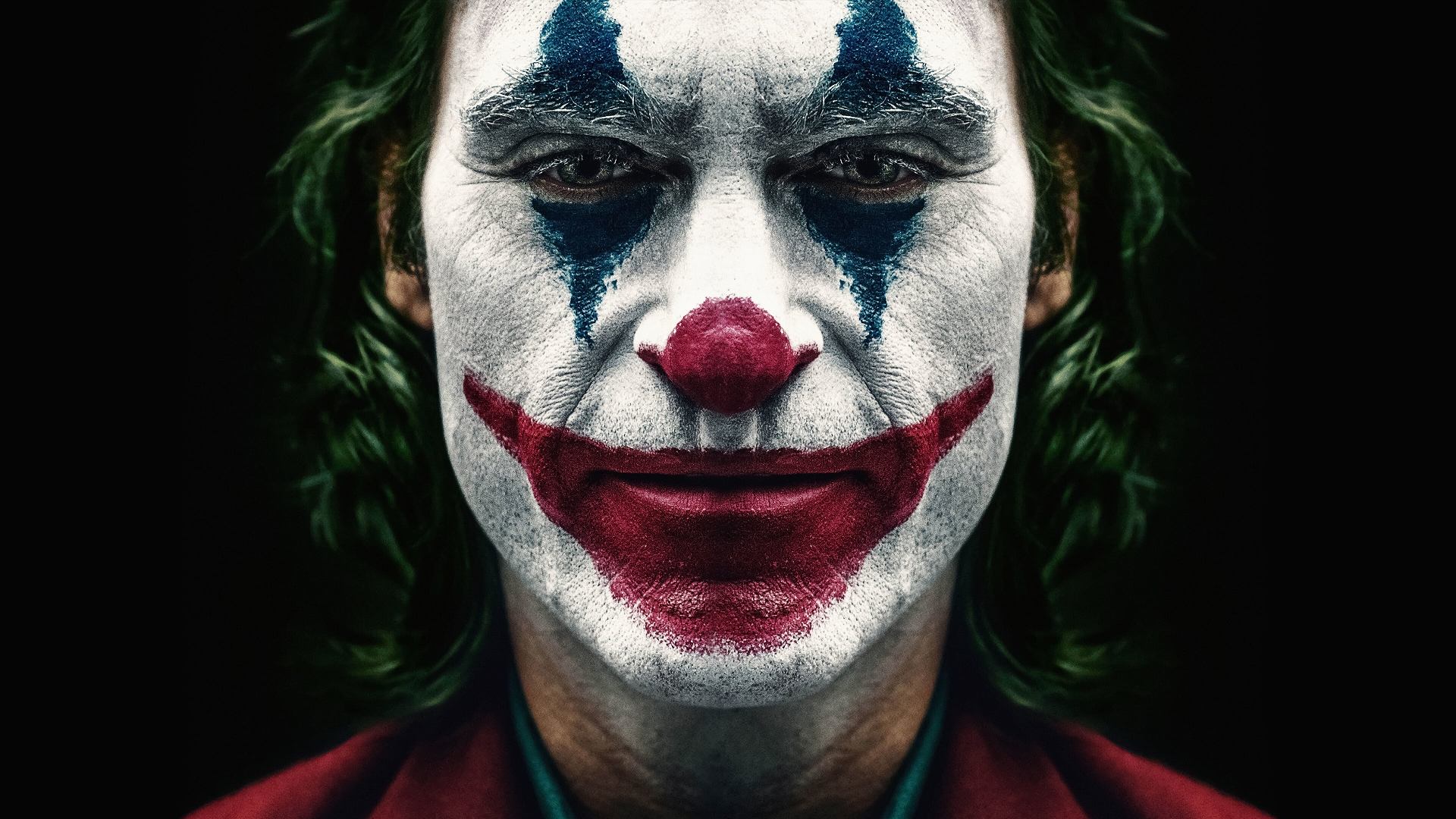 The most recent entry in our countdown, it remains to be seen Joaquin Phoenix's rendition of the classic Batman villain lives and grows in the heart and mind in the way that Heath Ledger's performance has.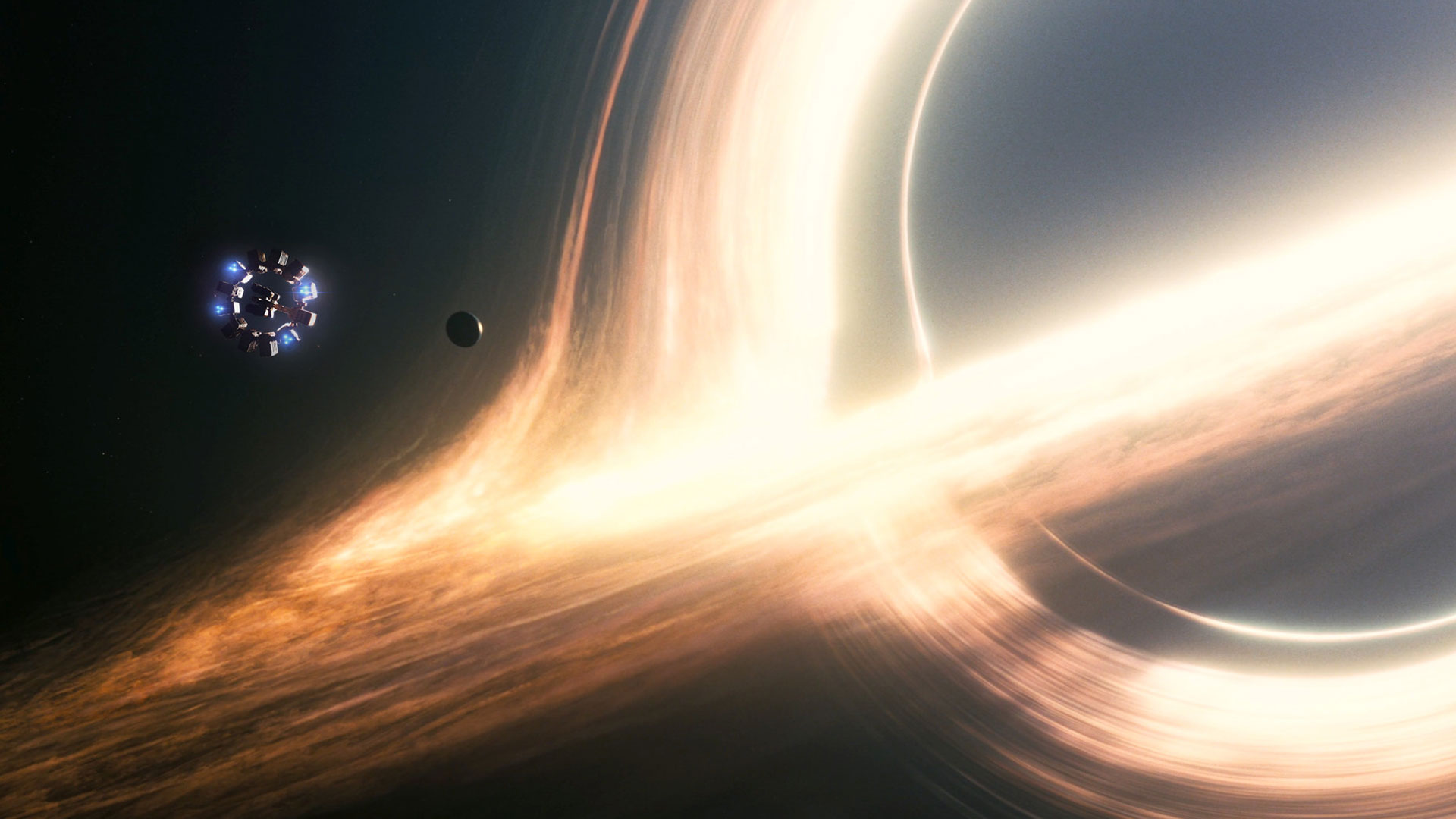 It is often said, of Christopher Nolan films, that they are clinical and emotionless, like those of Kubrick, the film-maker Nolan so admires. If The Prestige didn't prove to you that Nolan is capable of dealing with fiery and dark emotions, then watch Interstellar. This tells the timeless story of hope, human sacrifice and the magical complexity of science!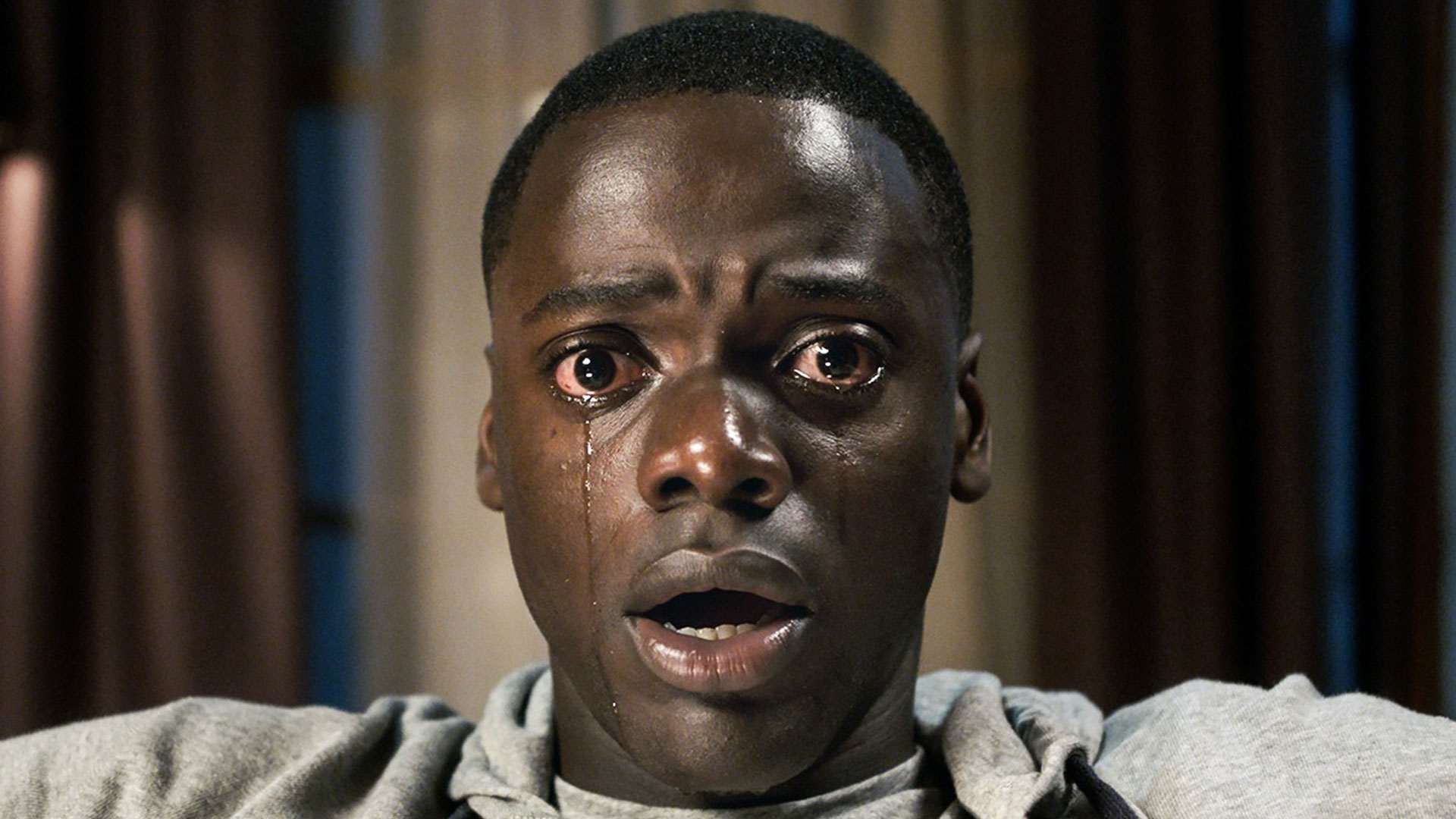 Comedian, Jordan Peele, caught everyone off-guard with this film, which he wrote and directed, and which presented horror movie tropes in a way no-one had ever previously seen. This film also put a new spin on the importance of diversity and the dangers of entitlement in the world of wealthy white people – issues which are rarely out of the news headlines.
#13: Inglorious Basterds – 2009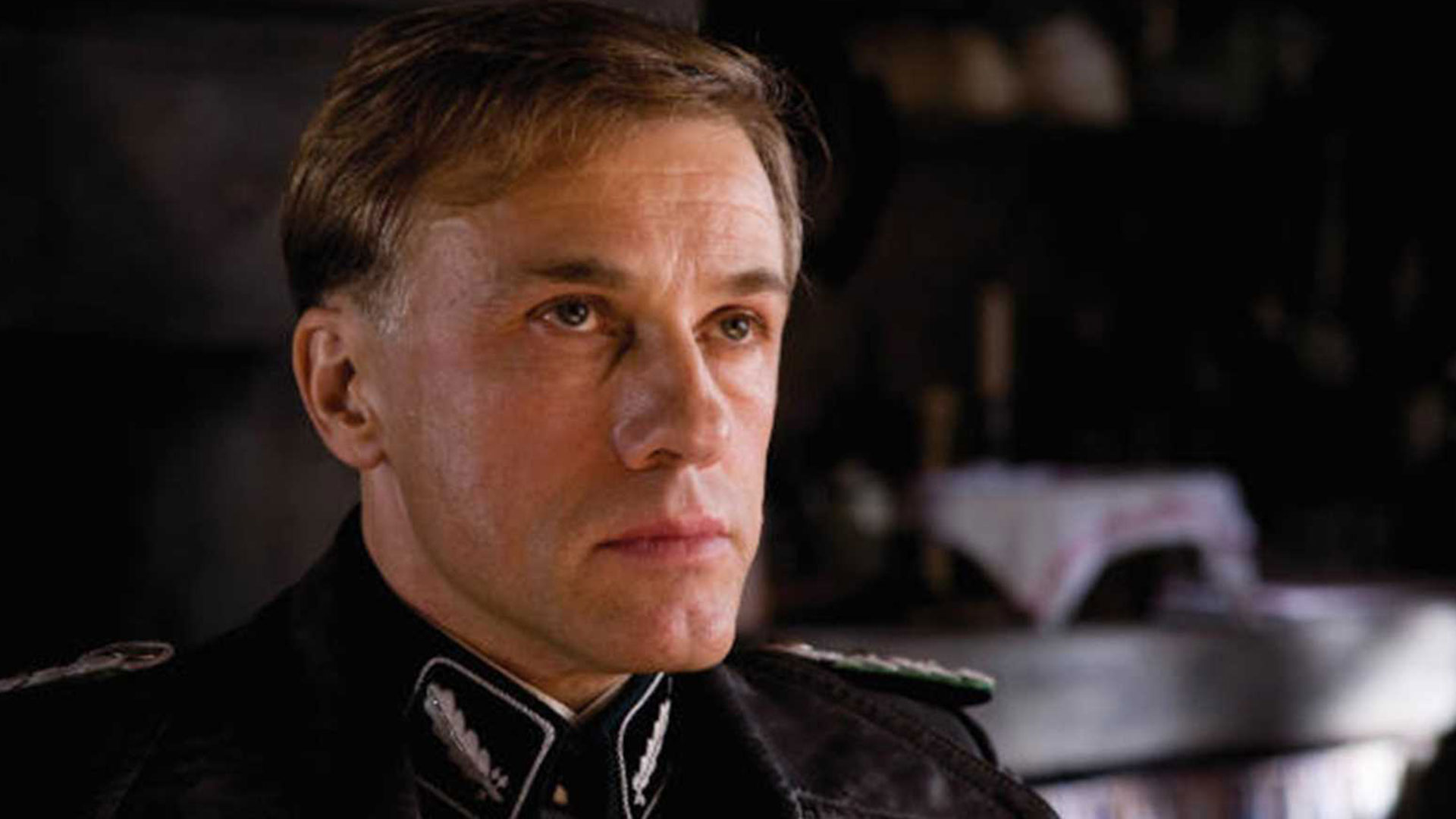 Confirming this film's position as Tarantino's finest post-Pulp Fiction achievement. This film introduced the world to the German actor, Christoph Waltz, and Hollywood was so impressed, it gave him an Oscar. Then, when Django Unchained came out, it gave him another. That's a bingo!
#12: Grand Budapest Hotel – 2014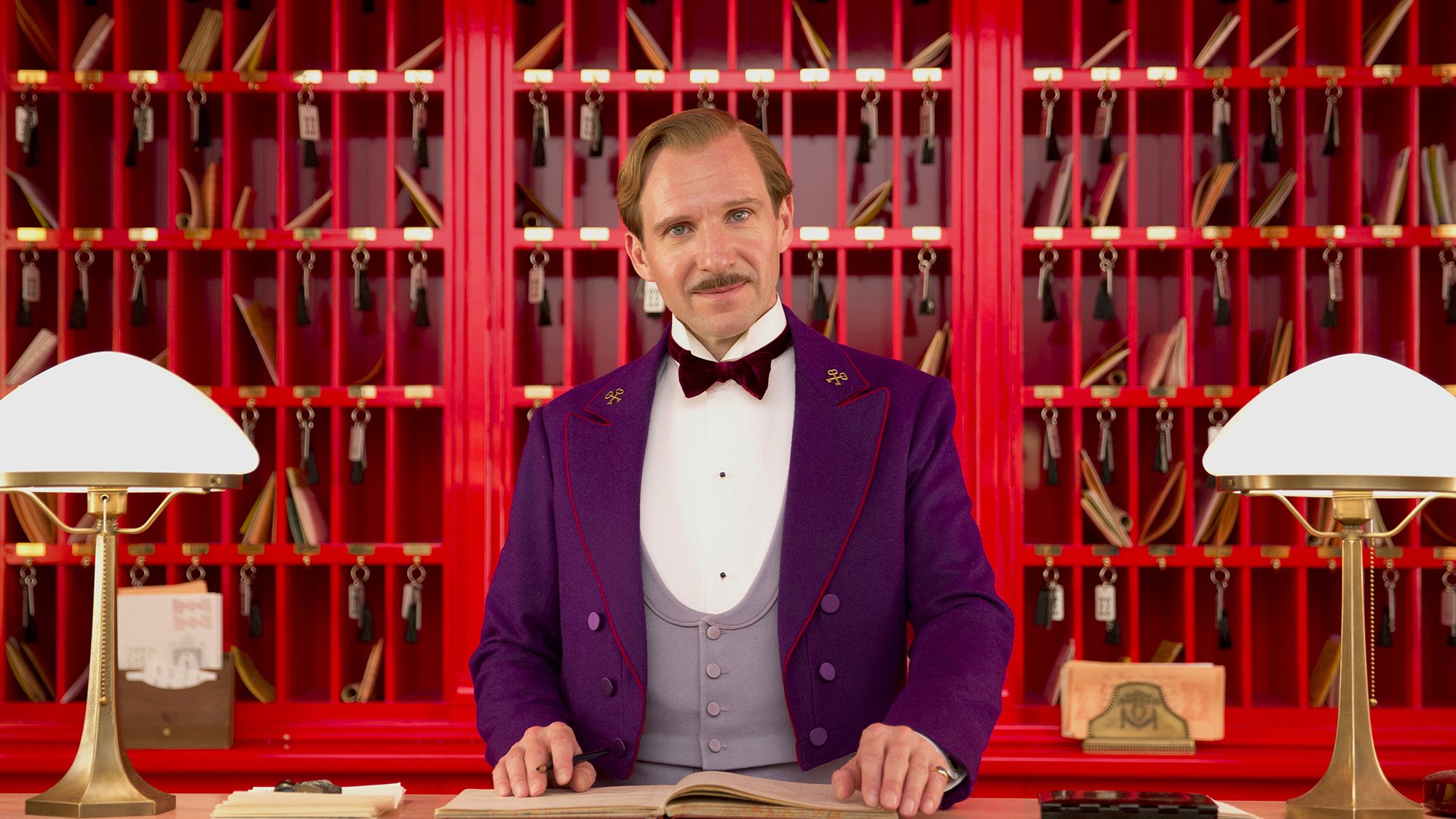 Voldemort's finest hour. Ralph Fiennes has never been better than, here, as the camp concierge who oozes charm and eccentricity in a film which does very much the same. Take a trip into the wonderful world of Wes Anderson.
#11: Children of Men – 2006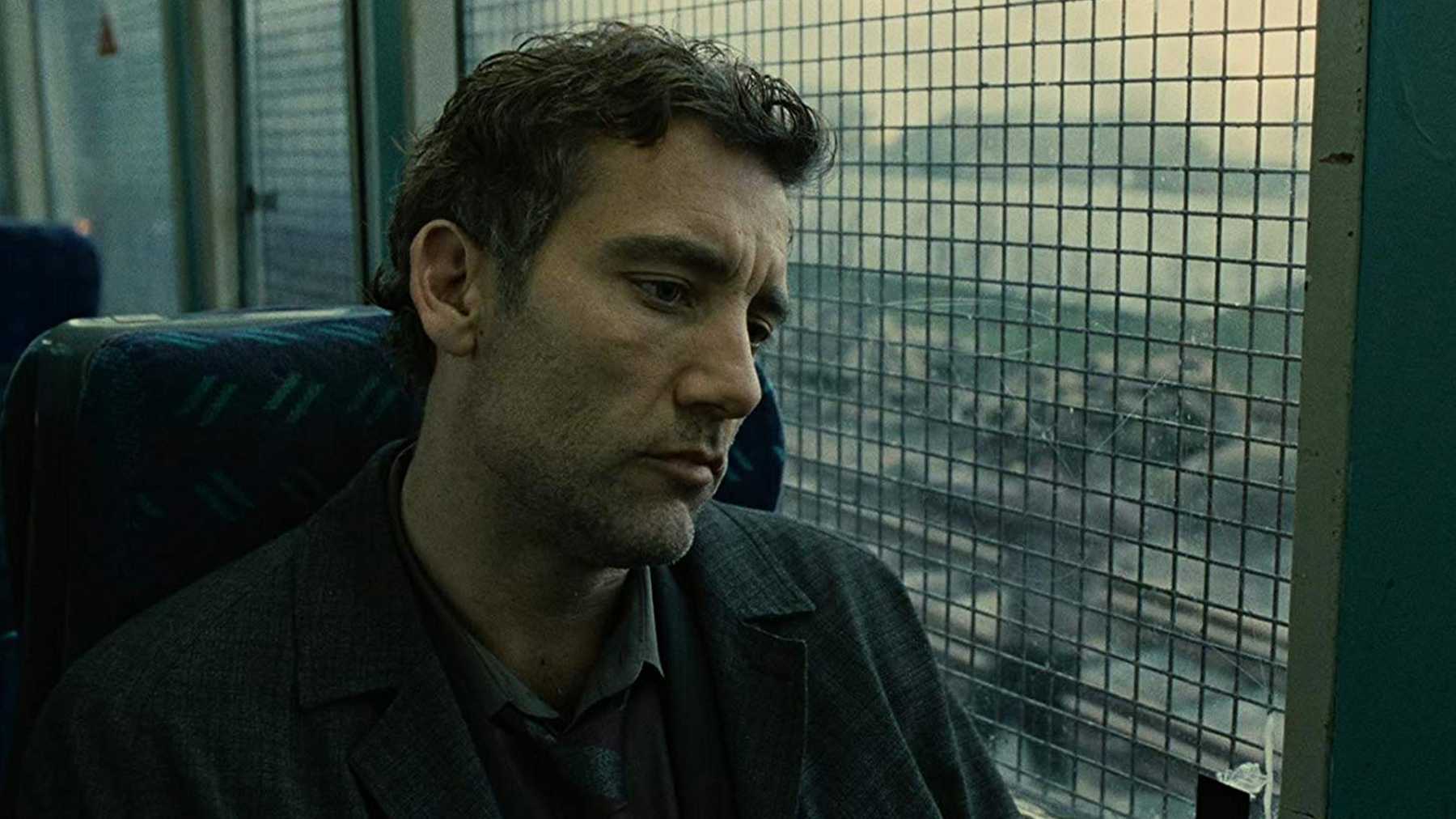 Mexican movie maestro, Alfonso Cuarón's first entry into our chart is a dystopian drama about a world where no new children are being born. Despite that, the film doesn't indulge in despair; instead it fizzes with visual flair, energy and optimism.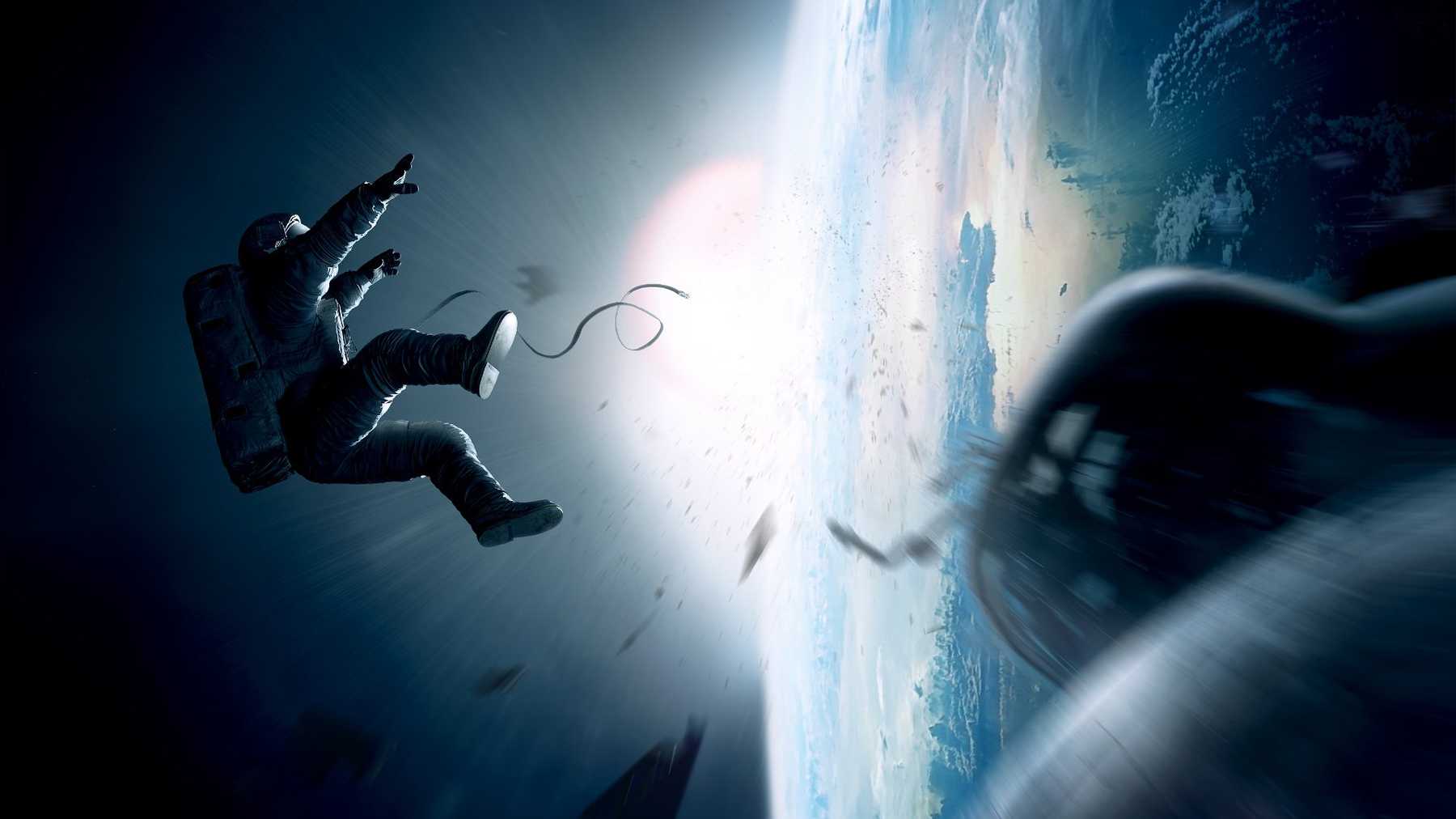 Two Alfonso Cuarón science fiction films, back-to-back; what are the chances? The long unedited scenes that Cuarón began to experiment with in Children of Men, reach for the stars in this film. In its own way, this film is also about the importance of women to the future of the world.
#9: There Will be Blood – 2007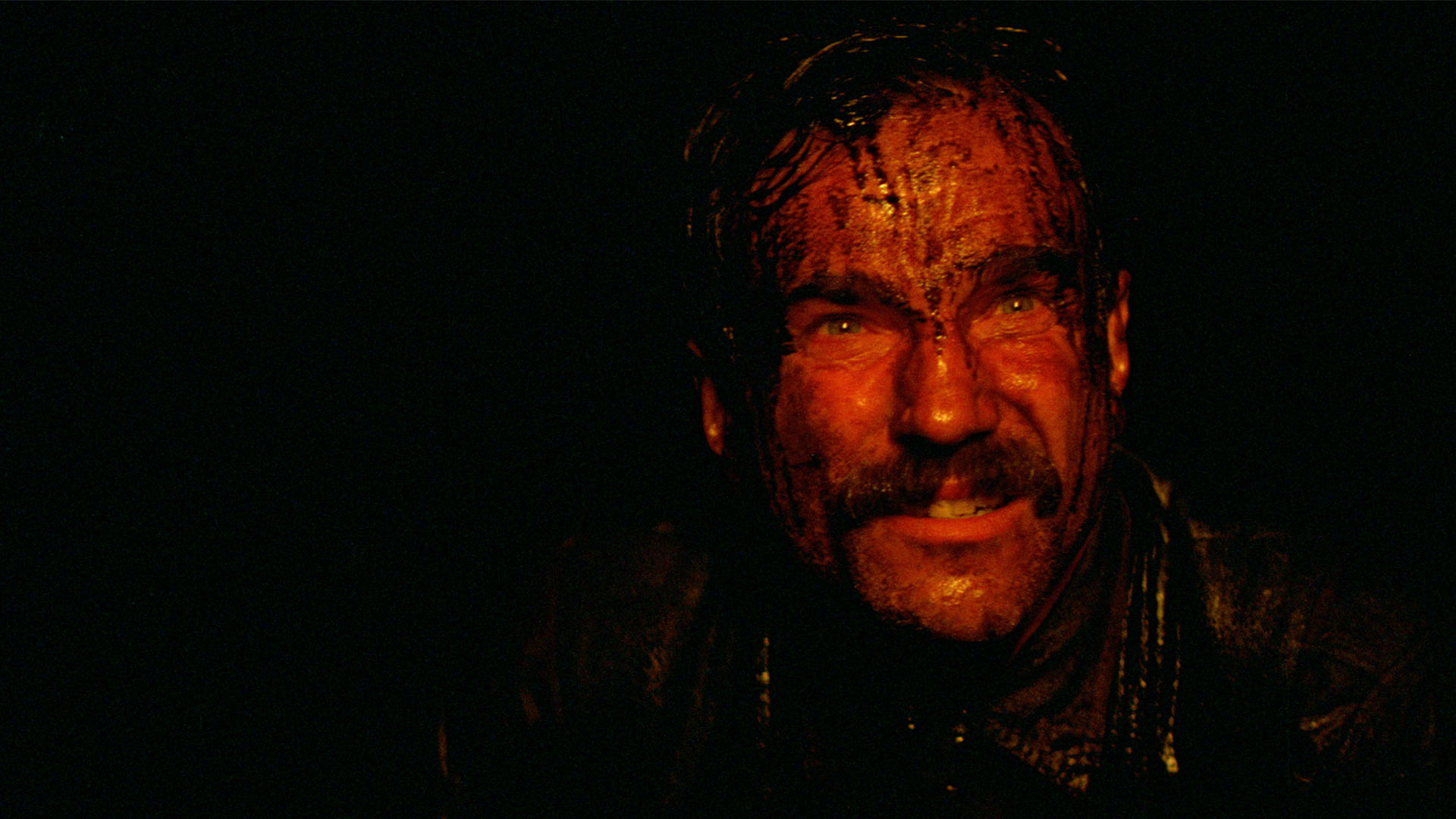 Everyone brought their A-game to this film, from Daniel Day-Lewis' Oscar-winning turn as the rapacious oilman, to writer/director Paul Thomas Anderson. This is the film which The Guardian newspaper heralded as the best of the century so far but, here at CMA, we don't drink from that particular milkshake.
#8: Crouching Tiger, Hidden Dragon – 2000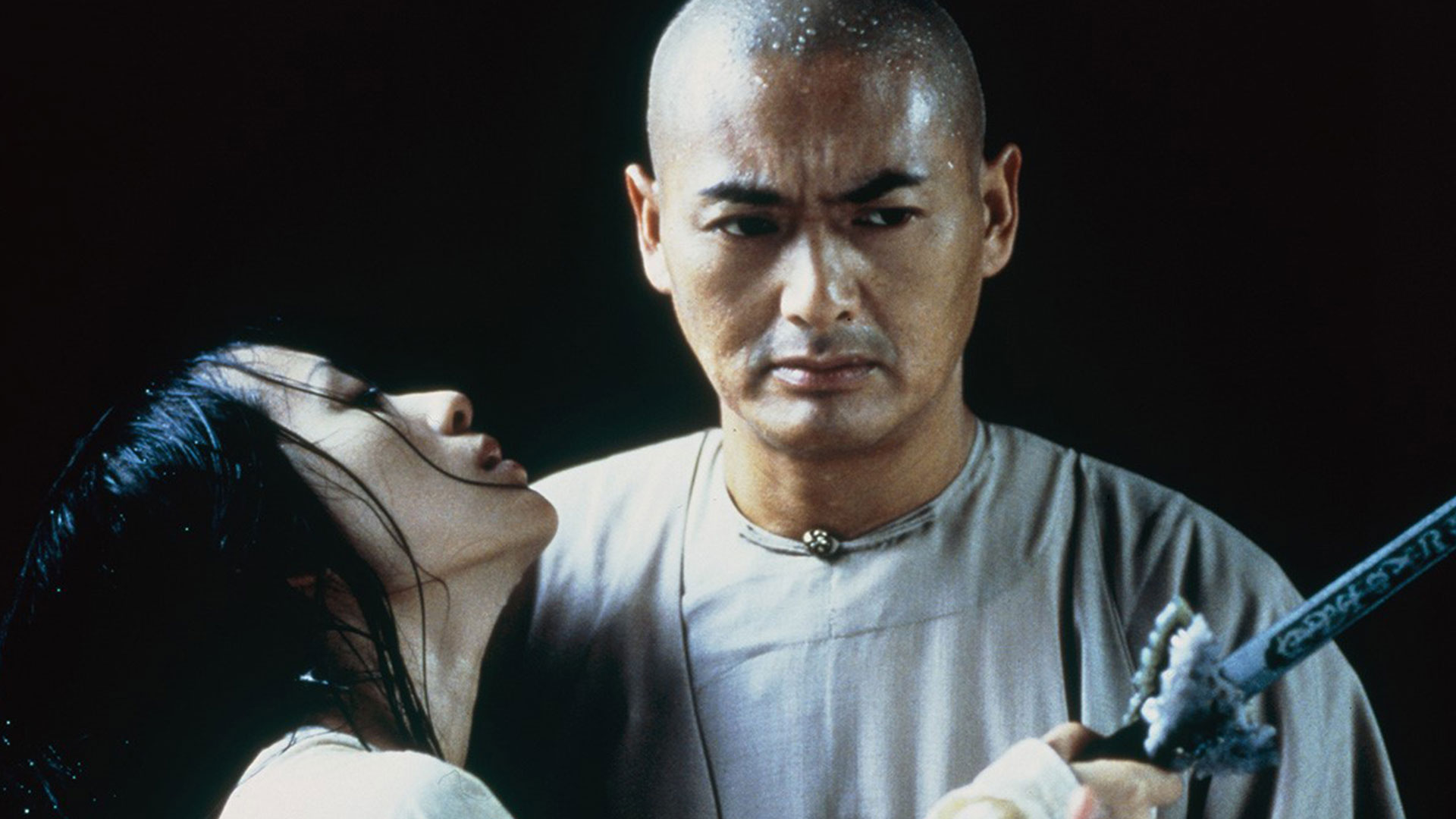 Tiawanese director, Ang Lee's love song to his beloved Chinese Martial Arts films made a huge impact on Western audiences who had never seen such marvellous, acrobatic wonders unfold on the cinema screen. The effect is as exotic and exhilarating now as it ever was.
#7: Eternal Sunshine of the Spotless Mind – 2004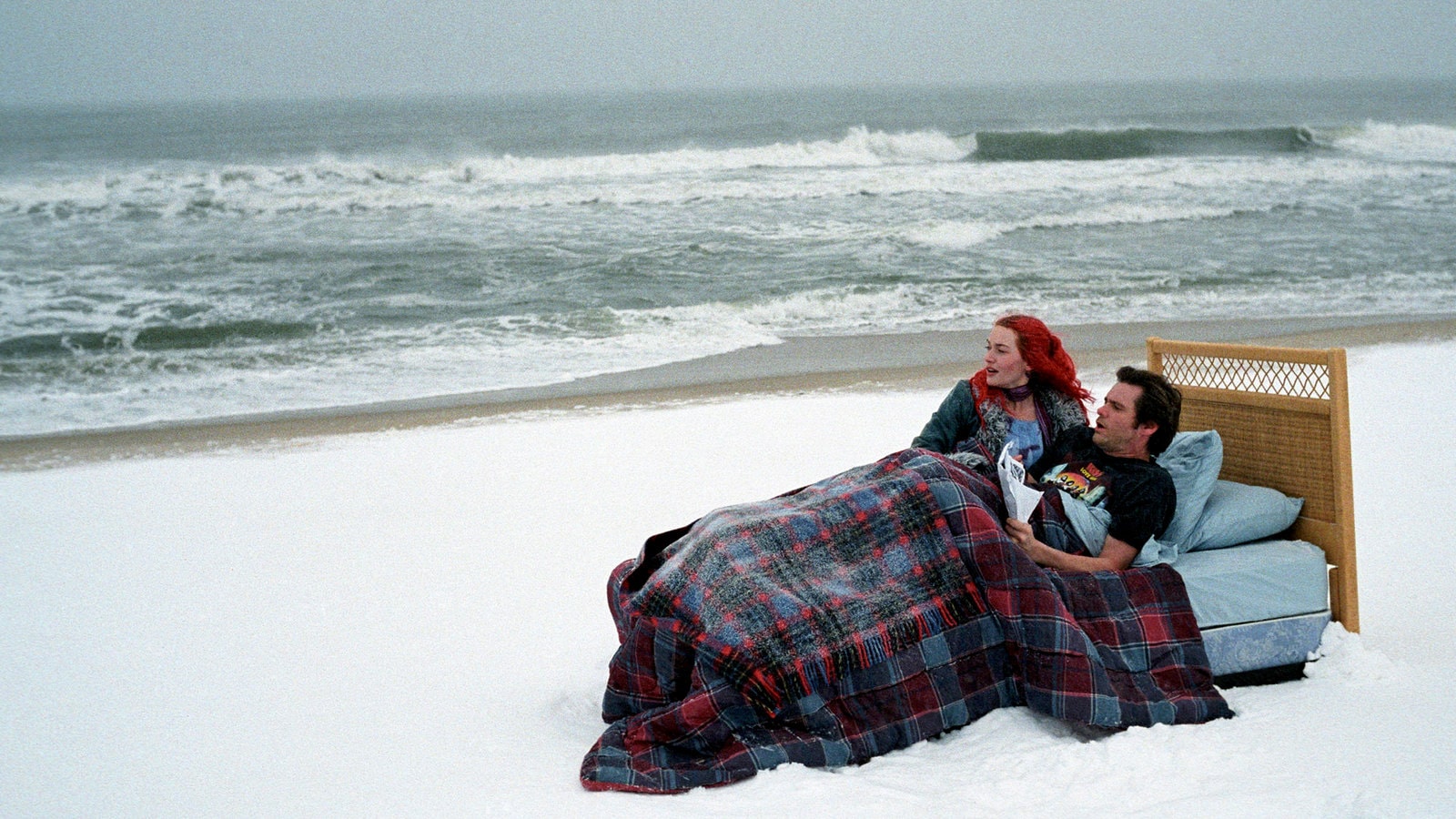 Michel Gondry's restlessly creative bitter-sweet romantic comedy is unforgettable. Featuring natural, effortless and all-too-human performances from both Jim Carrey and Kate Winslet. This is what they call 'a sleeper hit', in that it didn't make much of an impression upon its release, but it has grown in the memory to now be regarded as one of the freshest, most life-affirming films of the century.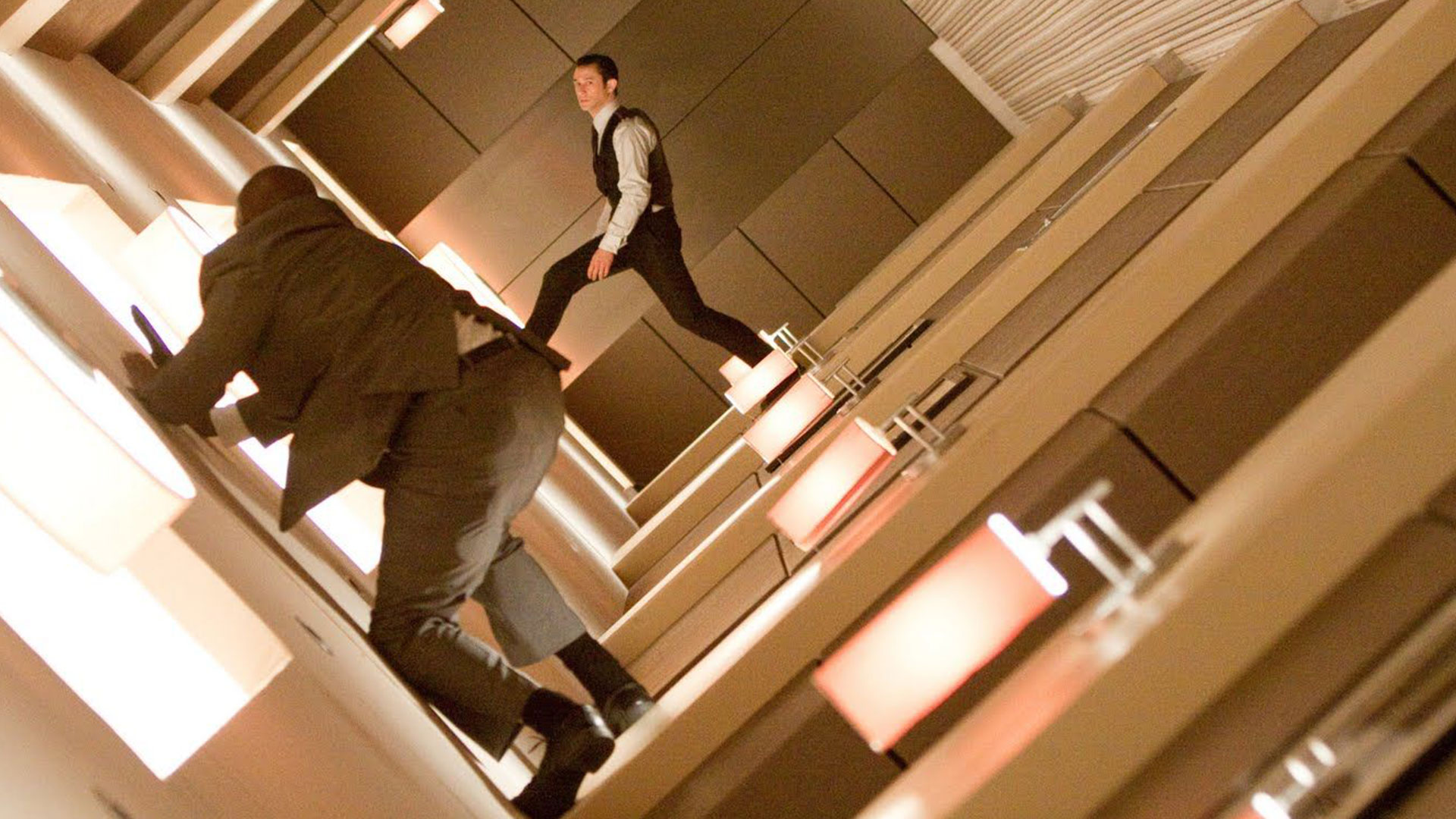 Christopher Nolan is the unambiguous winner of our poll, with three films in the top 21. His films are clever, visually stunning and trust the audience to keep up. His success is a dream come true.
#5: No Country for Old Men – 2007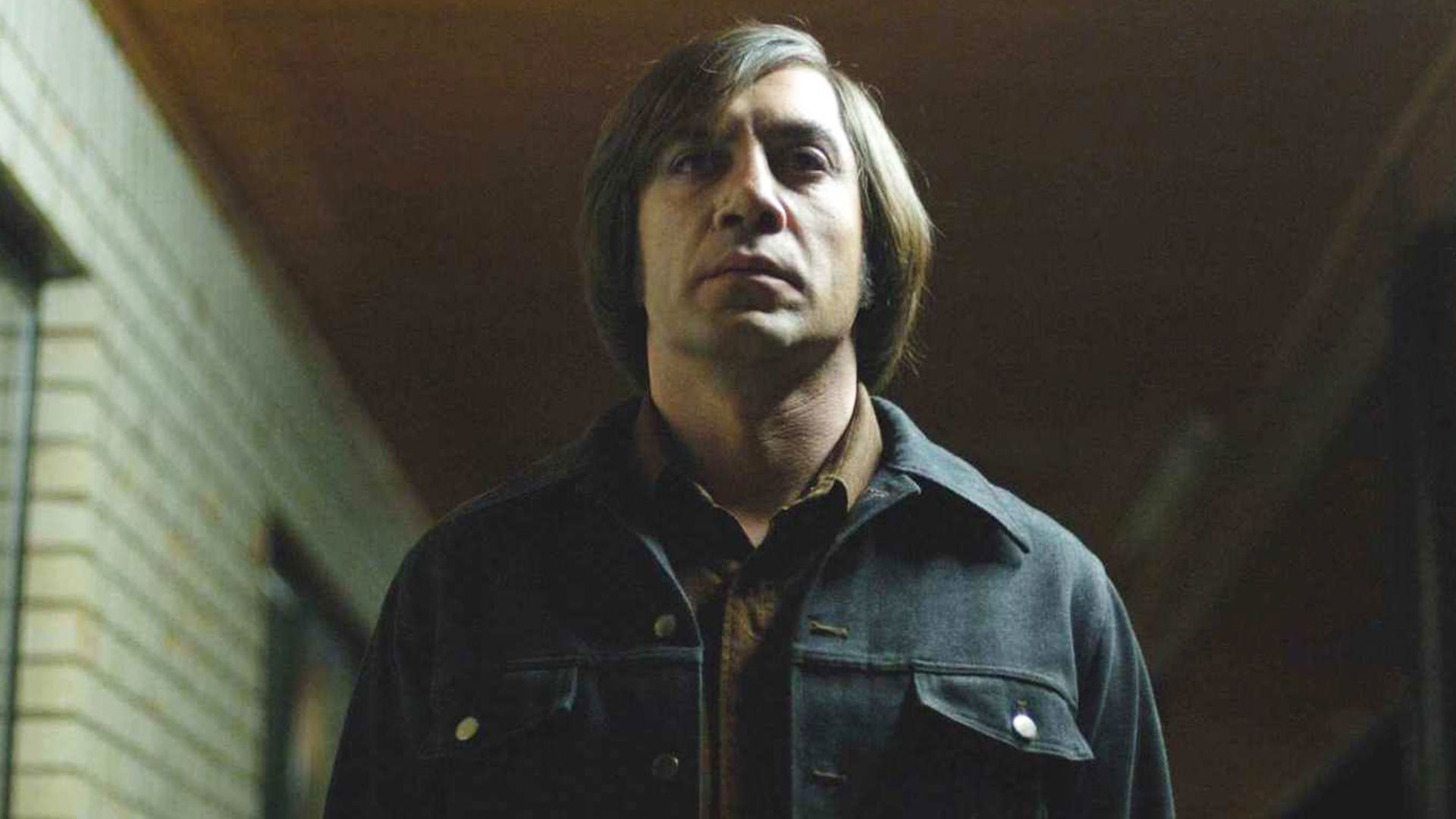 The father of a thousand Tommy Lee Jones face-palm memes, this is also the Coen Brothers at their stark, eloquent best. A lot of people will tell you that The Joker is their favourite movie villain, but we think you should make room in your nightmares for Anton Chigurh (it sounds like 'sugar'), a role which won Javier Bardem the Oscar.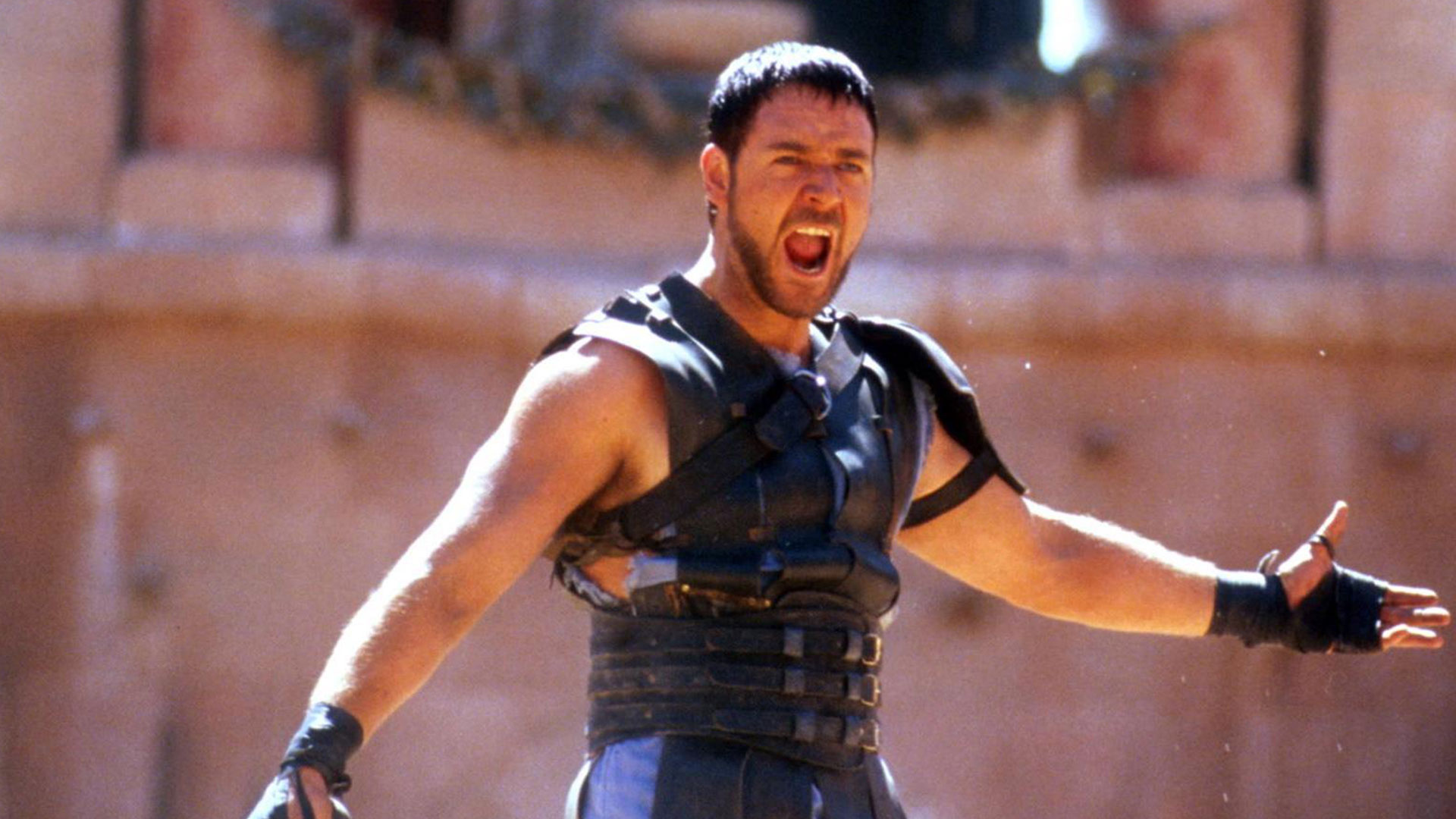 Ridley Scott's take on Spartacus by way of Ben-Hur is every bit as spectacular as those Hollywood classics and Hollywood responded by showering the film in Oscars. Yes, we are entertained!
#3: The Dark Knight – 2008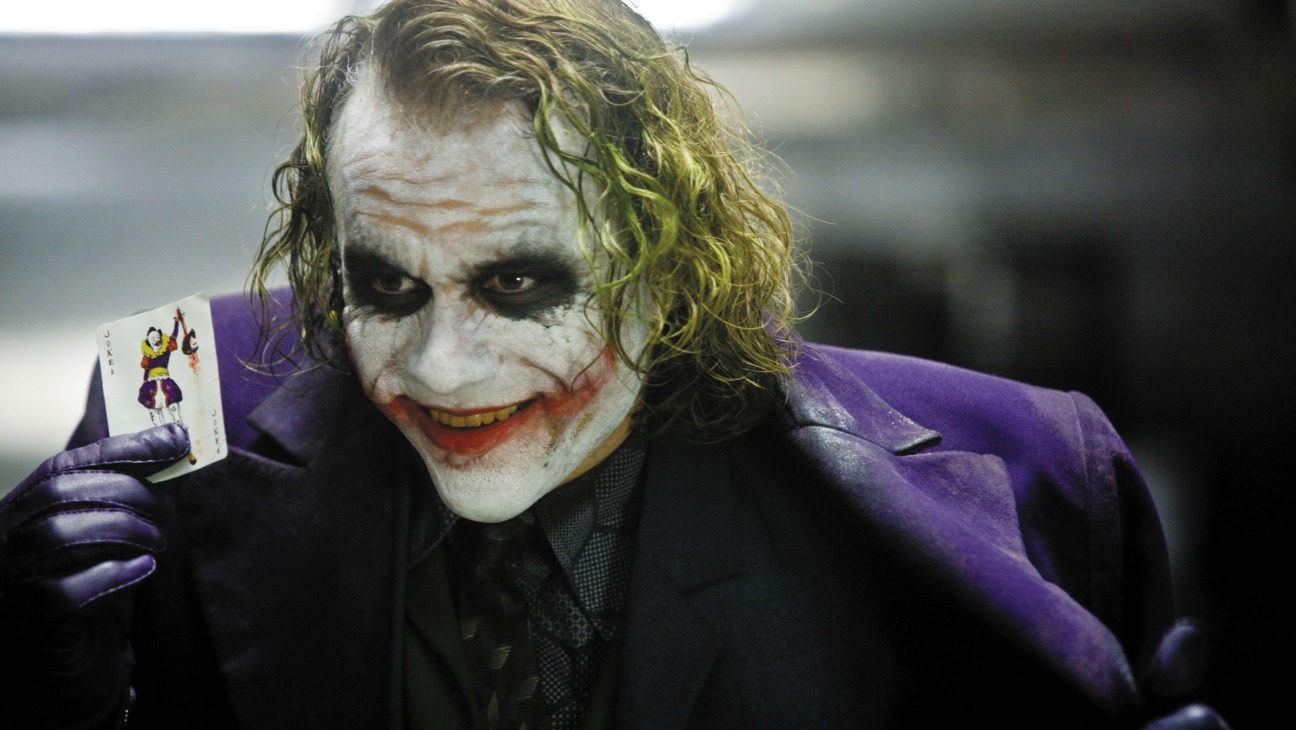 The most popular of Christopher Nolan's films, famously features Heath Ledger's swan song and is generally accepted as the pinnacle of the superhero genre, achieved before Marvel had even, really, got going. This is the superhero film we deserve.
#2: Lord of the Rings – 2001, 2002, 2003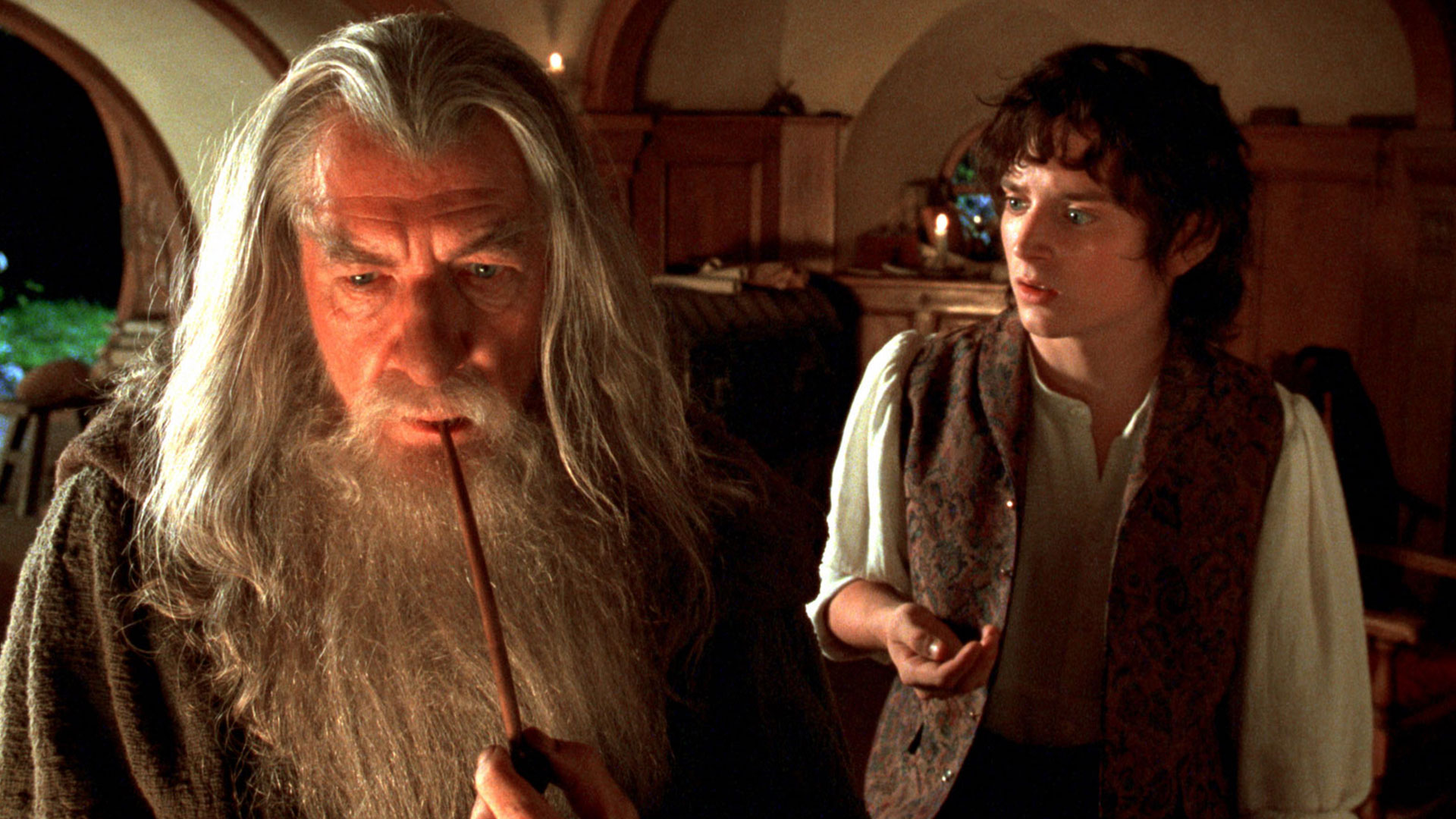 It's one long film. It just is! Deal with it. To be fair, most people voted for the first part, Fellowship of the Ring, but one does not simply watch one-third of a story. In the war for fantasy franchise of the century, Harry Potter may have won the youth vote, but there's still a lot of love for LotR. Gandalf was resolute that no competitors shall pass but, in our countdown of favourite films, one film did manage to pass and overtake …
#1: Mad Max: Fury Road – 2015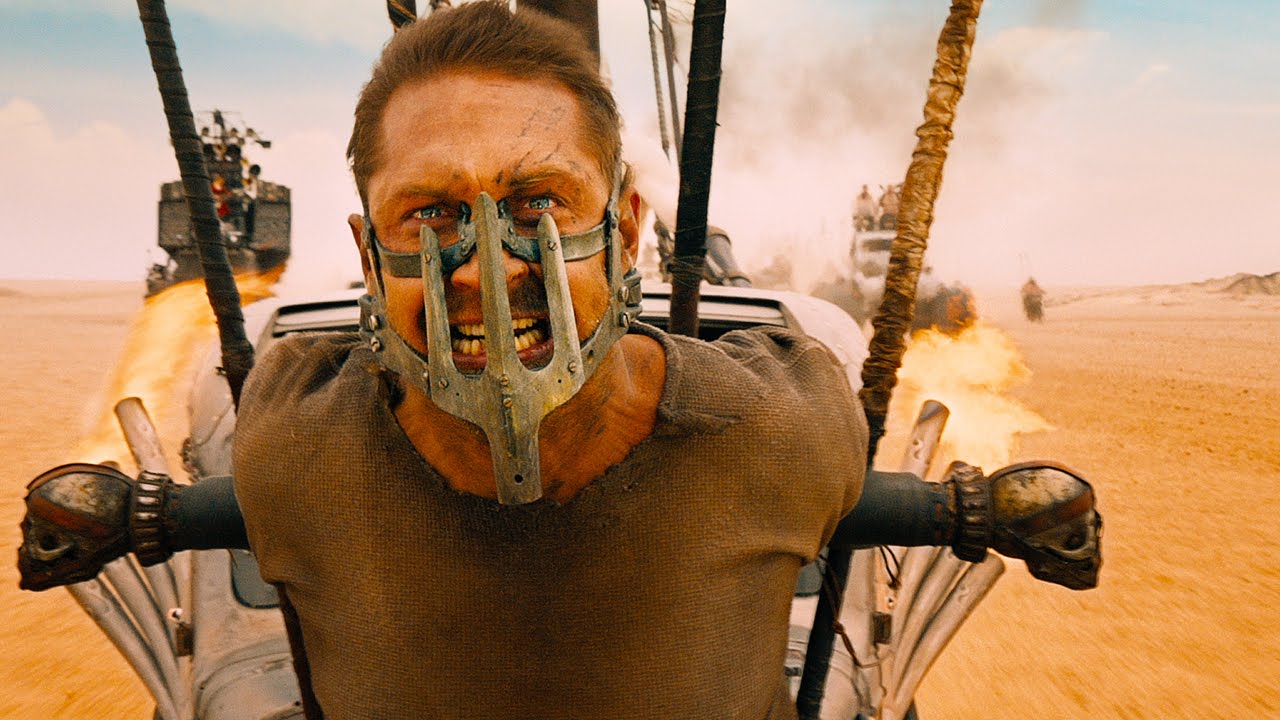 This film opened up an early lead in our poll and left all the other titles in its dust. At the time of its release, people complained that Fury Road had no story, it was all just spectacular images. Well, those images have grown in our memories, as has our respect for the film. And, by the way, it actually has a very clever, layered story about life, death, politics and motherhood. What a lovely winner!
So, there it is, the definitive final word on the Best Films of the 21st Century! Subject closed. Move on.
We're being sarcastic because, of course, there is no such thing. Indeed, if we asked the same people again, we'd get a very different list. So, what films would you have included in your list? We'd like to know – get in touch on social either on Facebook or Twitter.