Digital marketing career: jobs in Grimsby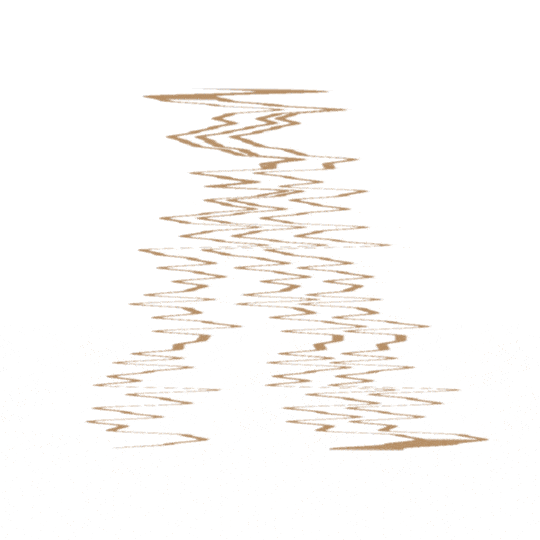 This is an opportunity to take a lead role in shaping the delivery and development of digital marketing – with a primary emphasis on social media and content services – at a high performing and fast growing digital marketing agency.
The customers do it all, and so do we. So you'll have to as well. This means strategy, ideation, content design, implementation and marketing. Campaigns need measuring. From the stats opinions pulled and iterations made. Customer feedback and internal companies processes also need to be factored in.  
Whilst we make content, we're looking for somebody that's never truly content… with their work that is. If you're that type, you'll know what we mean: somebody who doesn't settle for less. Somebody who seeks out and recommends new ways and innovations. Somebody who continually strives for more. The industry moves fast, we need to move with it. In fact, we should be driving it.  
In plain old English: the ideal candidate for this role will have a track record in delivering marketing which meets and exceeds customers' needs.  
Content is king…
You don't need to wear a crown, but you'll need gnarly penmanship skills. Content underpins everything we do. Content always comes first.  
Whether it's a social campaign, website or brochure, content is the chicken… or is that the egg? Either way, you get the drill. Through exemplary content creation and editing, social media input and communication, you will build trusted relationships with clients and the agency team. 
DIGITAL MARKETING: requirements
Key areas include:  
Digital strategies for the design and development team – user research/keywords/sitemaps etc.

Content strategies – for website content, content marketing and social media marketing etc.

Search engine optimisation (SEO): developing strategies to increase the number of visitors to a website by achieving high-ranking placements in search results. 

Pay-per-click (PPC) campaigns: sponsored online advertising paid for by the customers to appear alongside non-paid search results. 

Email marketing and other inbound methodology. 

Understanding of marketing software and analytics tools.

Developing concepts, briefs and content for the design team to bring to life.

A basic understanding of graphic and web design would be beneficial.

 
You'll need a strong understanding of the wider marketing mix and how your work informs and ties into that of others. Nothing happens in a vacuum; it happens within the workflow of the team. 
SOCIAL MEDIA MARKETING: REQUIREMENTS
Key areas include:  
Developing and communicating social media strategies.

Planning and gaining approval for content calendars, running social media channels, and creating engagement with social content.

Developing a distinct online presence by attracting high numbers of internet followers through social media channels such as Facebook, Twitter, YouTube and Instagram. 

Influencer marketing, research and building lists then getting social with online targets.

Listening, responding and commenting.

A deep understanding of how social and content fit into wider marketing activities is vital for this role.

Recognising areas of overlap and opportunities to integrate work across multiple channels is a must. 

Support the development of measurement and reporting which helps our clients understand the value of our services and informs future strategies.

Creating, implementing, managing and tweaking paid campaigns on key platforms such as Facebook, Twitter and LinkedIn.
SOME KEY RESPONSIBILITIES
Digital and content strategies.

Creating kick ass content for a variety of platforms including social, blogs and print.

Creating design briefs with ready-to-implement copy for a variety of platforms including social, blogs and print.

Provide accurate reports and analysis to clients and company management to demonstrate effective return on investment.

Research new online media opportunities that may benefit CMA and our clients including mobile, social media, development of blogs and forums.

Conduct keyword research and web statistics reporting. 

Contribute to social media engagement and brand awareness campaigns.

Use web analytics software to monitor the performance of client websites and make recommendations for improvement. 

Contribute to company and industry blogs and manage e-communications. 

Assist with paid media – including liaising with digital advertising agencies.

Working within the team, sharing and collaborating with an equal penchant for going Han Solo when needed.  
How to touch base
If you've got more digital marketing skills than a concert pianist, touch base. Hit us up by sending CVs and messages of interest via the form below.  We'll acknowledge receipt to let you know we've got it. Those who pop on paper we'll invite in for informal chat including coffee and possibly biscuits.