Director of Strategic Implementation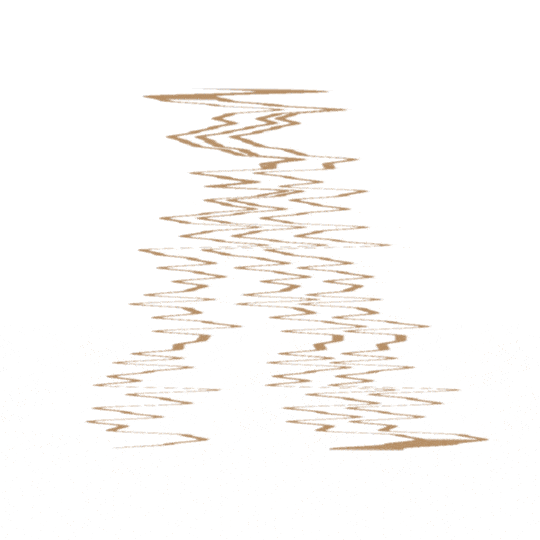 This is an opportunity to take a lead role in shaping the delivery and development of digital marketing – with a primary emphasis on social media and content services – at a high performing and fast growing digital marketing agency.
As CMA's Director of Strategic Implementation, you operate as a senior member of the agency's management team, reporting into (and working closely with) the Managing Director.
You help lead CMA's continued expansion in ways that position the firm as a global proponent of omnichannel creative marketing, from paid and design to content and distribution.
Your responsibilities
VISION AND DIRECTION
Helping draft and develop marketing proposals for prospective clients while activating and supervising plans for active accounts. 

Gathering project details from clients, drafting strategies then briefing the CMA team clearly and efficiently on what needs to be done. 

Overseeing the development of creative that stands out, copy that engages, and landing pages that convert. 

Delivering real-time feedback to the team that helps and directs. 
PLANNING AND IMPLEMENTATION
Managing all stages of account production across formats, from feature articles and social media posts to video scripts and email messages. 

Organising account research, from SME interviews and keyword analysis to competitor audits and user personas. 

Identifying opportunities to repurpose content and other creative assets.

Liaising between client and creative teams to ensure work is getting done as per agreed timelines, while assisting with the work as required on a case-by-case basis.
STRATEGY AND DISTRIBUTION
Developing strategies to achieve marketing goals through content amplification and other forms of paid distribution.

Overseeing the development of paid campaigns from planning to activation, including competitor analysis, budget management, keyword research, and audience segmentation. 

Ensuring quality control of outgoing deliverables on behalf of the Managing Director.

Coordinating with all relevant stakeholders, both within CMA and client side, to ensure an integrated marketing approach across paid and organic channels.
PERSONNEL AND MANAGEMENT
Handling all aspects of personnel and performance management for your team as required, including mentoring, and hiring.

Contributing to CMA's own marketing efforts as well as to the continuous improvement of internal workflow and processes, including product development and pricing strategies. 

Undertaking other duties that may reasonably be assigned to you with CMA's successful operation in mind.
Your Key Skills
You have a diverse, ever-growing range of skills. Among many items, you have varied experience in:
Strategy development

Client relations

Pricing and project management

SEO

PPC

Email marketing

Social media marketing

Ecommerce and product marketing 

Content, from SEO descriptions and straplines to longer-form deliverables 

Video and design production

Google Analytics and similar data reporting tools

​​Web development
Attributes
You're a consummate professional, with:
A can-do attitude that animates your passion for strategic marketing

Excellent communication skills, both verbal and written 

High levels of initiative

A commitment to lifelong learning

An insane attention to detail

A data-driven approach

Massive levels of ambition

Confidence managing situations, strategies and people alike
This is an opportunity to take a lead role in delivering strategic marketing services at a high-performing, full-service creative agency. We are looking for someone with the knowledge and drive to oversee a range of marketing services on behalf of our clients. The ideal candidate will have a track record in delivering marketing services that meet customers' needs, create brand impact and produce results. Previous managerial experience is preferred but not essential. Travel required.
About CMA:
We're a full-service marketing agency with head offices in Grimsby, England, remote hubs across the UK, and US operations in Cambridge, Massachusetts. At CMA, we believe in the power of creative marketing. We're driven by excellence in service, dedication to our clients, adherence to data, and a positive, can-do attitude.
How to apply?
Please send CVs and expressions of interest to careers@cmagency.co.uk. We'll acknowledge receipt of your application. Those who pop on paper we'll invite for a chat, including (virtual?) coffee and possibly biscuits (or cookies, if virtual).