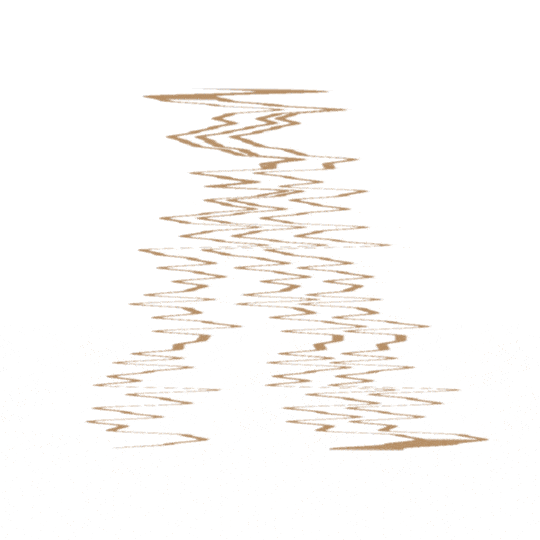 Digital is where it's at. As Junior Digital Marketer, you're core to making our clients' marketing investment work. Good strategy is great, but it's only as strong as its implementation.
Whether it's paid social, PPC, display, SEO, or one of the many other forms of marketing promotion, you're integral to supporting our clients' campaigns. Think of yourself as the CMA Super Glue that holds it all together.
You have a sound head for data, are comfortable navigating software platforms, and are meticulous in preparing client reports. You know how to follow directions while displaying initiative along the way.
You can recognize good copy and have a natural sense for the visual. You have a genuine interest in marketing strategy and are committed to growing professionally over time.
Responsibilities include:
Implementing organic and paid campaigns for clients' social media accounts.
Scheduling of content across platforms such as Hootsuite and Loomly.
Community management and network building, including influencer research, list building, and outreach.
Managing contests and running polls to promote the client's brand.
Researching and implementing all aspects of paid campaigns, from keyword strategy to audience building.
Gaining experience with a range of digital advertising platforms such as GDN and DV360.
Assisting with campaign reporting and client presentations
Building and managing email marketing databases, including list handling, data verification, and audience segmentation.
Helping set up, manage, and analyze email campaigns
Assisting with all aspects of SEO work from link building, technical development, and content optimization.
Supporting strategies to increase website traffic by achieving high-ranking placements in search results.
Gaining knowledge of relevant SEO platforms and tools, such as Google Analytics and Google Search Console.
Researching opportunities for paid content distribution.
Providing accurate, meaningful client reporting that demonstrates return on investment.
Other duties that may reasonably be assigned to you with CMA's successful operation in mind.
Key Attributes
You have a can-do attitude coupled with a love for all things digital. You demonstrate high levels of initiative and display full ownership of your work. You're a team player but are able to work independently with confidence. You're a natural learner who thrives working in a fast-paced, fast-changing environment.
Job Types: Full-time, Permanent
Salary: £17,000.00-£19,000.00 per year
Additional pay:
Benefits:
Schedule:
Education:
Diploma of Higher Education (preferred)
Experience:
Marketing: 1 year (preferred)
Work remotely:
Temporarily due to COVID-19
How to touch base
If you've got more digital marketing skills than a concert pianist, touch base. Hit us up by sending CVs and messages of interest via the form below or better still via the email careers@cmagency.co.uk.  We'll acknowledge receipt to let you know we've got it. Those who pop on paper we'll invite in for informal chat including coffee and possibly biscuits.