You rule, so break the rules!
The Design &
Marketing
CMAgency
Strategic thinking, creative soul
Your business is awesome. So let's tell the world. Think marketing, content, social, branding, graphics and websites. Unify all your communications with CMAgency. One force. One vision. One team dedicated to you. And one who will come to love what you do just as much as you do.
And you'll love us back. Why? Because, together, we'll rock your customers' worlds. This is what we do at CMA. We are a tribe of strategic thinkers who infuse design and marketing work with creative soul. The team helps organisations achieve and exceed their goals. Now it's your turn! 
You're the one with the skills. With the vision. We're the ones who know how to get you there. How to help you kick-ass and become a head-turner. A trend-setter. A market-leader. 
Some of our sweet clients
Whatever your sector. Whatever your trade. Whatever your passion. We'll take the time to get to know you. We'll get to know your buyers. Then we'll create communications to bring you guys together in harmoniously profitable relationships.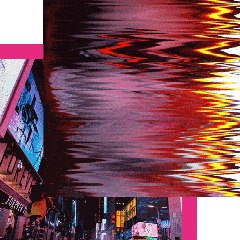 The full design and marketing agency
Think of CMA as your very own marketing department. From the wings, we bring iconic status to standalone jobs. We also play the role of strategic overseer to all aspects of your design, marketing and PR. How involved we are is up to you.
The team dreams up creative ideas, embeds them in strategy, wraps them in content then designs around them with web, graphics and videos. This takes the cost and logistical headache out of working with multiple agencies.
Some of our sweet projects
Making the case (study) for CMAGENCY
You rock. We rock.
So, let's roll!
Take me to your  leader  Blog