I have come here to chew bubblegum and kick ass!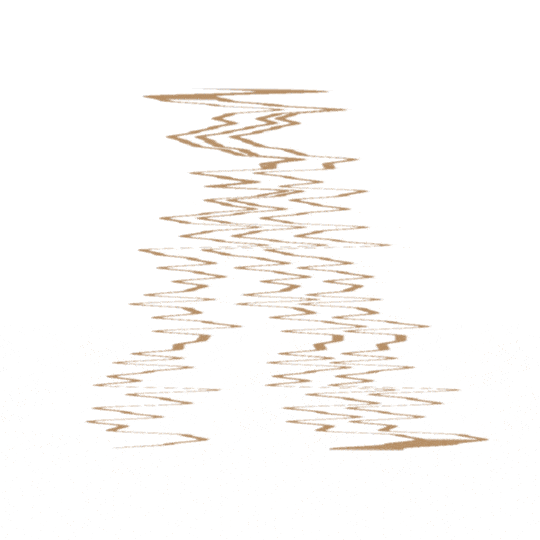 Look the business, be the business
Create waves. Disrupt the norm. Connect emotionally with your customers through iconic brand building. Make a first impression that counts. Do so with landmark branding. Do so with a visual identity steeped in awesomeness. One so head-turningly brilliant that people will want to join your club. 
Your brand is more than a logo. Than a colour. Than a font. Your brand is you. It is everything your customer and prospective buyer comes into contact with. CMA will make them feel how you want them to feel.  
Let's make you look the business, to be the business.
Brand Strategy  •  Brand Development  •  Brand Redesign  •  Brand Guidelines  •  Brand Consultation  •  Content Design  •  Graphic Design  •  Social Media Marketing  •  Web Design
You rock. We rock.
So, let's roll!