Writing is the painting of the voice.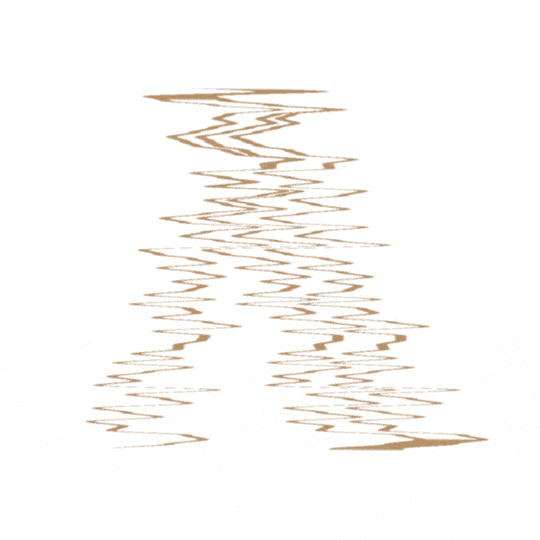 Make your customers content
Content is the fuel in the engine of digital marketing. Think websites. Think social. Fuelling your presence with user-optimised content powers traffic, leads and conversions. Without content, your digital marketing won't go far. 
The search engines love quality content. So do your buyers. It's how they'll find your website. And it's how you'll answer their questions when they arrive. So, let's find your voice. One which speaks to your customers. One which speaks to the search engines. 
The strategised content we create at CMA doesn't waste buyers' valuable time pitching why your business is "the best". We pen awesomely readable content which taps directly into people's wants, needs and desires. 
Doing so turns you into a trusted online source. Builds brand awareness. Fuels search engine optimisation. Helps buyers find you in Google. Drives traffic and qualified leads. And it stimulates your social media streams.
Educate, entertain and engage them with branded content and they'll reward you with their custom. That's our approach and, guess what, it works!
Content creation services
Blog and Article Writing  •  Website Copy  •  Graphic Design  •  Video Production  •  eBooks  •  White Papers  •  Social Media  •  Content Strategy  •  Consulting  •  Content Analytics  •  Email Marketing  •  Content for SEO and SEM
You rock. We rock.
Let's talk about rocking together.