Search Engine
Optimisation
Do not lose hope – what you seek will be found.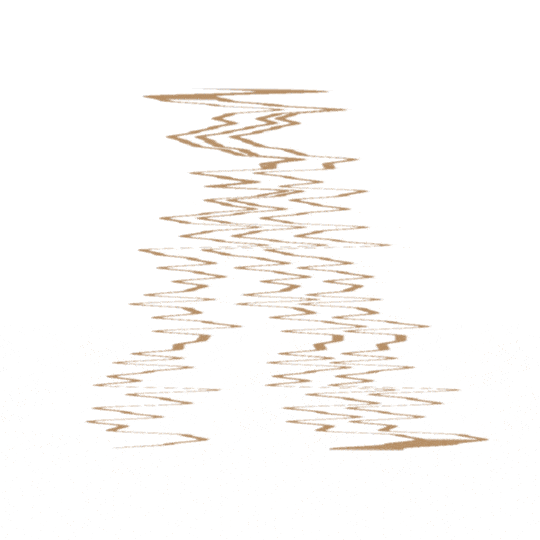 Search Engine Optimisation

Strategic thinking, creative soul
You have the most beautiful website. It's sweet, like chocolate. If you build it, you were told, they will come. But they aren't. 
So why isn't my website working? Because your web copy needs to speak in a language both customers and search engines understand. Think search engine optimisation. Think user optimisation. Like a knife and fork, the two go hand in hand. 
Your digital presence needs to be built – or retrofitted – with a content strategy. One which informs the creation of keyword-rich content. The content and strategy CMA designs will define how we can: 
Identify your target audience

Attract them to your website

Answer their questions

Persuade them to convert

Get them to come back for more
From website copy to content marketing, kick ass content helps customers find your website in the search engines, then engages and encourages them towards profitable actions.
Your digital marketing team is ready to roll. Are you?
Content Marketing  •  Social Media Marketing  •  Search Engine Optimisation  •  (SEO) Search Engine Marketing (SEM)  •  Paid advertising  •  Content strategy  •  Digital strategy Digital  •  PR  •  Remarketing and retargeting  •  Email marketing  •  Graphic design  •  Branding  •  Web Design & Dev  • Analytics  •  Consultancy
You rock. We rock.
So, let's roll!