The best way to find yourself is to lose yourself in the service of others.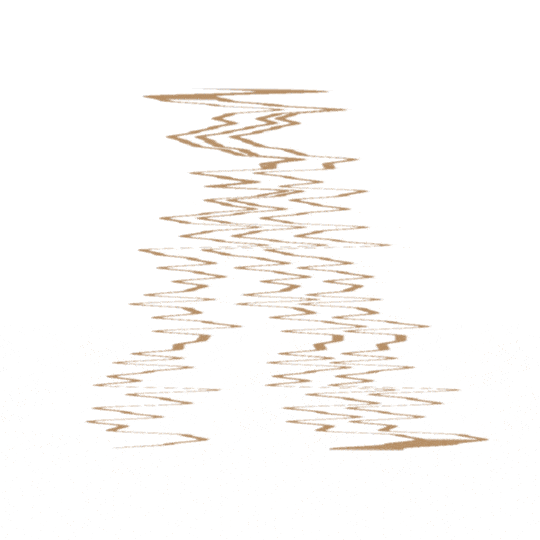 Social Media marketing Agency
Become a business socialite
Social media. Everyone is on it. That's why you should be too. But not just for the sake of it. You need something to say. Something to show. Something awesome. That disputes the norm. That builds followers and start conversations.
Then engage followers back as your brand. Build a community. Create kick ass content that is published on your website and shared on social media. All digital roads should lead them back to you.   
Social media isn't just a place to hit up your family and friends. It's the pinnacle of digital marketing. CMA is awesome at social media marketing. A dominator of the digital space. Now it's time to make you awesome too. Now it's time to start socialising with your buyers.
Your digital marketing team is ready to roll. Are you?
You rock. We rock.
Just say the word!