If it can be written, or thought, it can be filmed.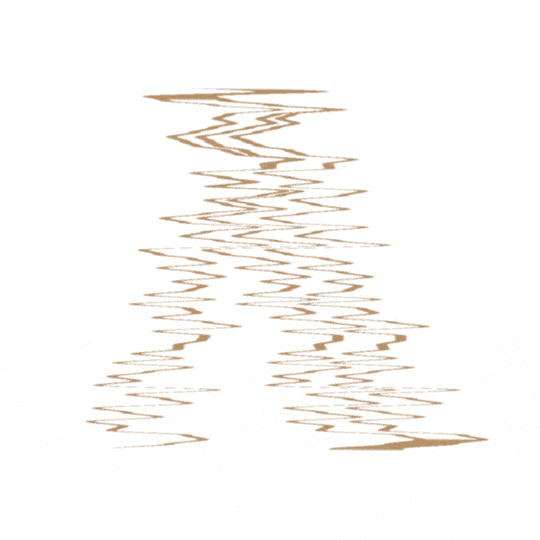 Lights, camera, consumer action
Video marketing isn't the future. It's the now. Buyers are clamouring online. They are looking for content to help inform their purchase decisions. So whet their appetite. Feed their cravings. Do so with video content that brings your story to life. Whether you want to engage or educate, CMA ideates, scripts and produces kick ass content that leaves your end user begging for more. 
STRATEGY
Unique concepts forged around your strategy will set you apart from the crowd, promote brand messages and create conversations.
PRODUCTION
We'll bring your strategy and concepts to life in the form of awe-inspiring video content.
ACTIVATION
Spread the video marketing love via your content marketing, social platforms, email campaigns and augmented reality print work.
You rock. We rock.
Let's talk about rocking together.