The Memes That Defined a Decade
iA lot has happened this decade – the first iPad came out, everyone thought the world was going to end – several times, Leonardo DiCaprio finally won an Oscar and Pokemon Go got people outside for a whole summer.
But the 2010s will undoubtedly be remembered for the growth of the internet into a force to be reckoned with. The rise of smartphone technology and social media platforms such as Twitter, Instagram, Reddit and Vine have led us to where we are today – an online culture which can be defined (and explained) through memes. 
Here's our rundown of some of the most defining memes of the past ten years.
Bedroom Intruder
We're starting with an oldie but a goldie. In the summer of 2010, Antoine Dodson appeared on a local news channel after a home invader attempted to assault his sister. The news clip went viral and within a few days an auto-tuned remix was available – The Bedroom Intruder Song. This resulted in the song charting on the Billboard 100 and being one of the most viewed YouTube videos of 2010.
Hide the pain Harold
No image screams 'help me' quite like 'hide the pain Harold'. Harold – actual name Andras Arato – is a senior stock photography model whose facial expression appears to be one of suppressed pain.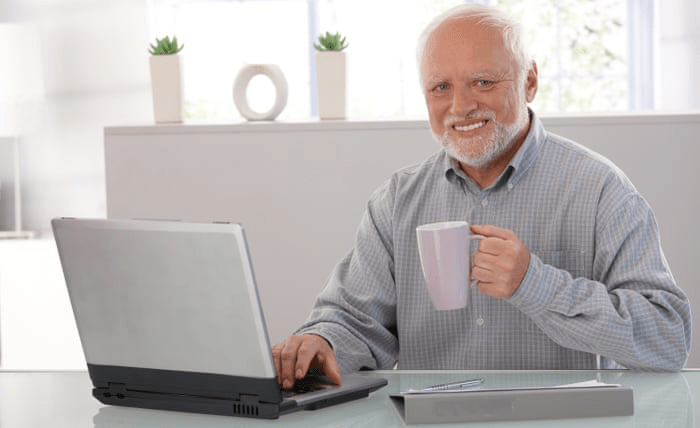 Nyan Cat
One of the highlighting memes of 2011 was a 8-bit pop tart cat flying through space. Says it all really.
Grumpy cat
Cats are loved on the internet. But do you know what's loved more? Cats that don't quite look normal. Which is why in 2012, Grumpy Cat – actual name Tardar Sauce – reigned supreme. Her signature frown was seen by millions across the world and Grumpy Cat even became a bit of a celebrity.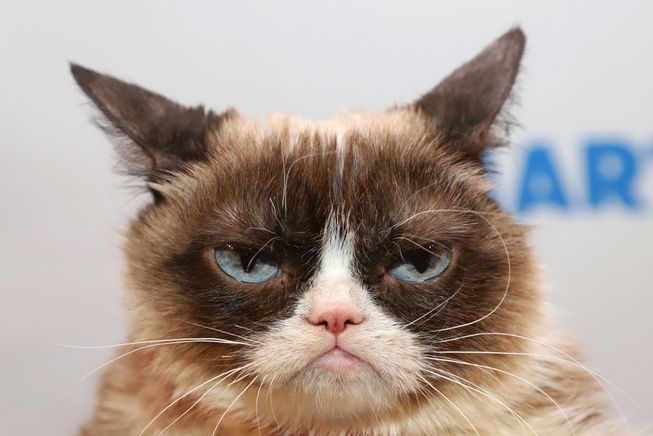 Doge
Just like cats, dogs are pretty much guaranteed to be internet gold. One good boy in particular took the world by storm in 2013 when one shot of a Shibu Inu went viral. These precious pups became the face of one of the biggest memes at that point, often captioned with interior monologues in bad English and Comic Sans, much fun!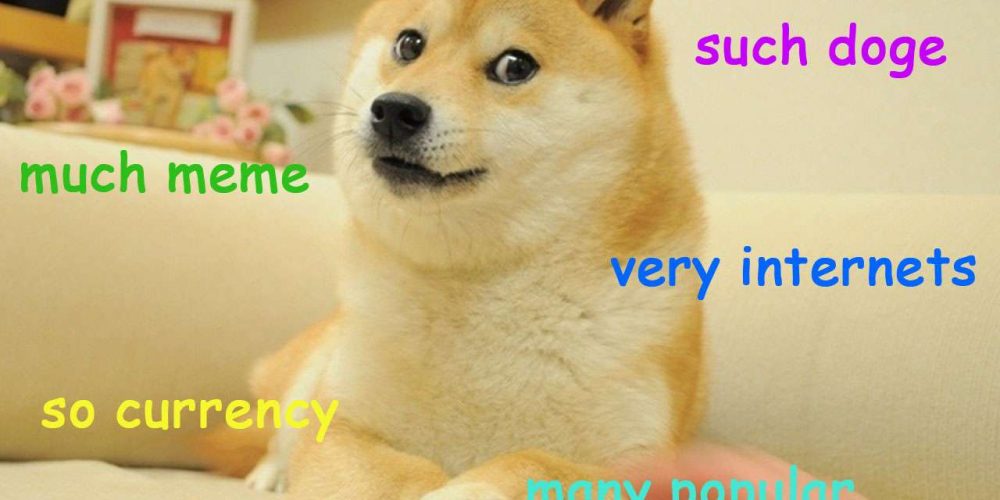 Side Eyeing Chloe
A trip to Disneyland would be a dream for most kids, right? Well, not for Chloe. In a video uploaded to Facebook the oldest of the two, Lily, appropriately bursts into tears at the news of their upcoming trip whilst Chloe, gives a side-eye that will go down in history.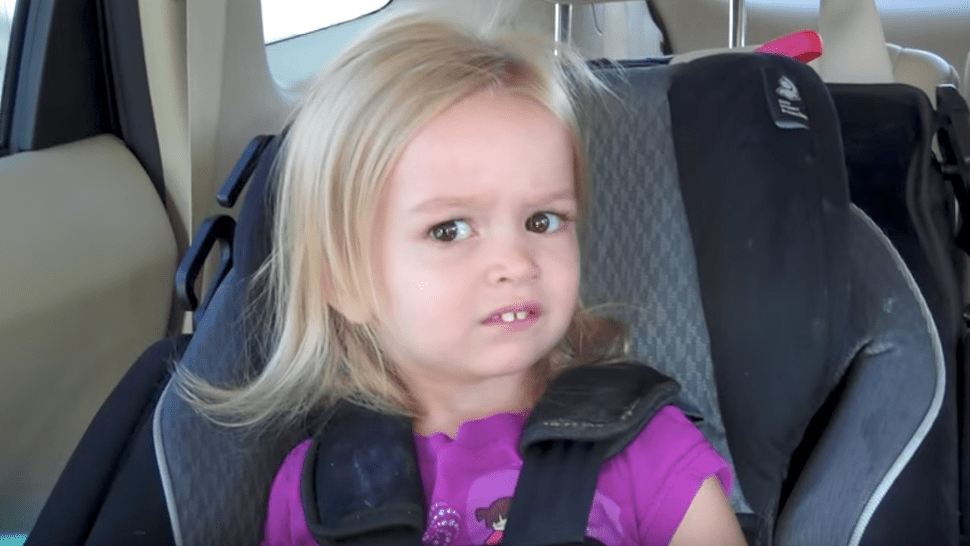 That's none of my business
Throughout the decade there have been numerous Kermit memes but none took the internet quite as well as sipping tea Kermit. The embodiment of sarcasm which usually follows pointing out a negative or insulting someone, this was one of the most popular memes of 2014. Whether you like it or not is up to you, but that's none of our business.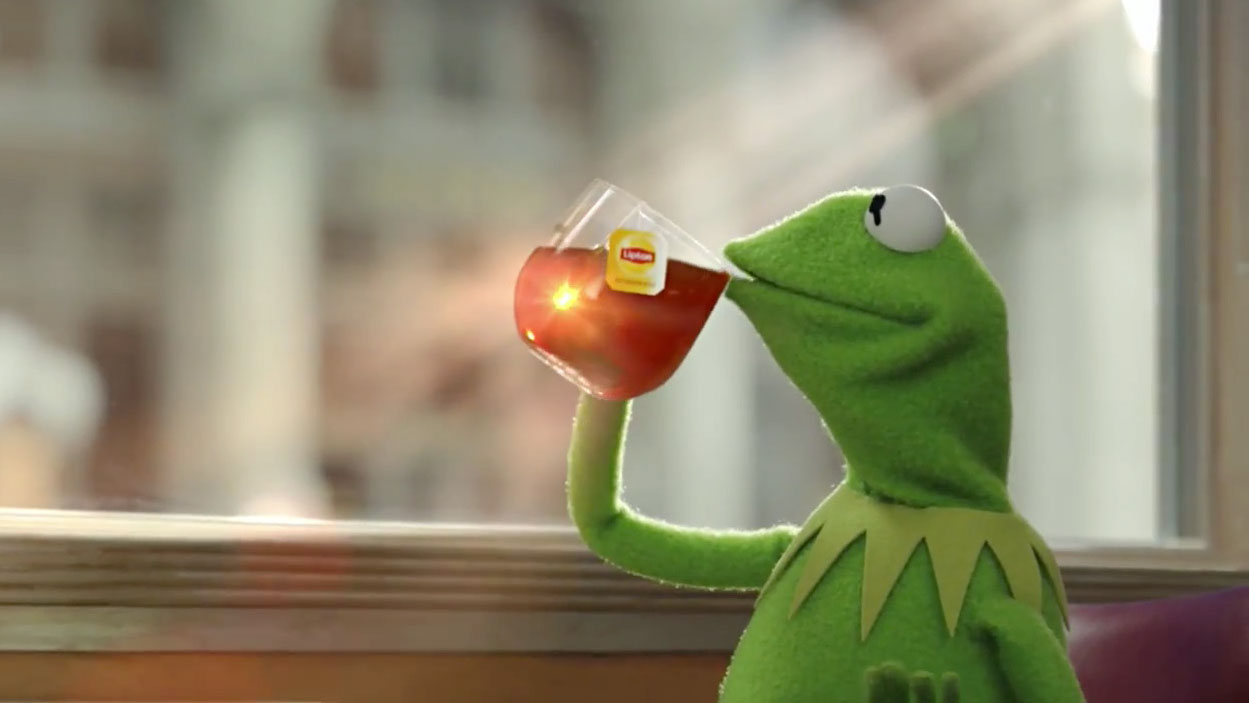 Confused Nick Young
Have you ever read or heard something that literally makes no sense? Then you'll have 100% channeled the emotion represented in this meme.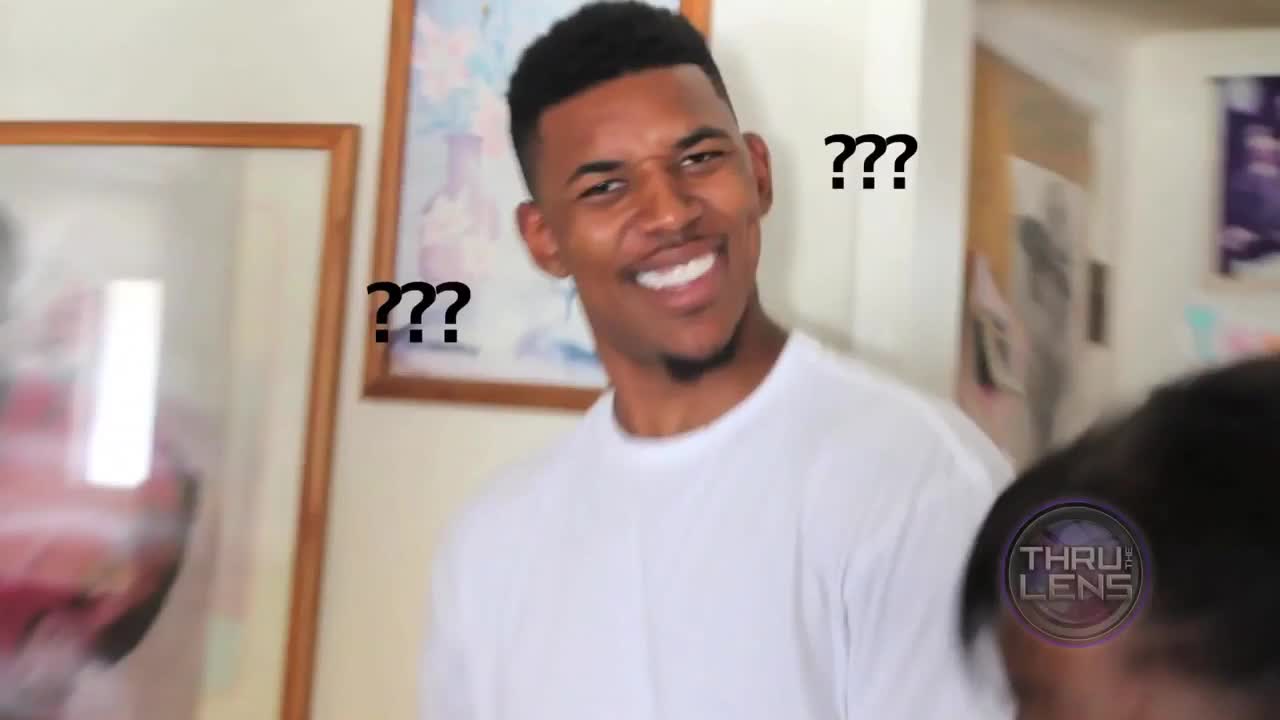 Just do it
The summer of 2015 is the time that worldwide motivation peaked. And who was responsible? The one and only, Shia LaBeouf. Accumulating 1.4 million views in just five day, the intense motivational speech is a minute of being yelled at by Shia LaBeouf, in an aggressive yet positive manner, that inspired numerous parodies, remixes and reaction videos. Even in 2019, 'just do it' is still motivational as hell! And if we're being honest, has there been a more inspirational speech since? We rest our case.
This is fine
If there was ever a meme that could accurately describe a year it was definitely this one. The anthropomorphic dog trying to assure himself whilst the room around him is engulfed in flames is a pretty good metaphor for 2016. The year we lost some of our most beloved celebrities, the year of the Brexit referendum and the year Donald Trump became President can be summed up by 'this is fine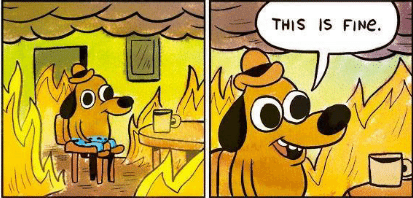 Distracted boyfriend
Stock photography has many uses and in this case one of those uses is creating an iconic meme. 'Distracted boyfriend' comes from a series of stock photos and has been described as being influential in the spread of Object Labelling memes. The easy adaptability has definitely given this meme a long life span.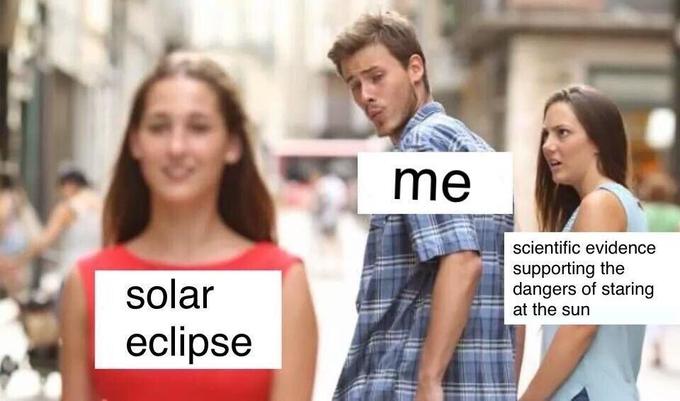 Blinking white guy
Never has there been a more accurate portrayal of surprise than the 'blinking white guy' meme. Blinking white guy – also known as Drew Scanlon, a video editor and podcaster on the video game website Giant Bomb – is a GIF of Drew expressing incredulity during one of the episodes of "Unprofessional Fridays," a series on Giant Bomb which resulted in a meme that is still going strong.
Surprised Pikachu
Simplicity is key when it comes to memes. And 'surprised Pikachu' nails it. Taken from a screenshot from an episode from the Pokemon anime series, surprised pikachu literally does what it says on the tin. Mainly paired with captions where a set-up leads to a predictable outcome that leaves one surprised. Simple yet delightful.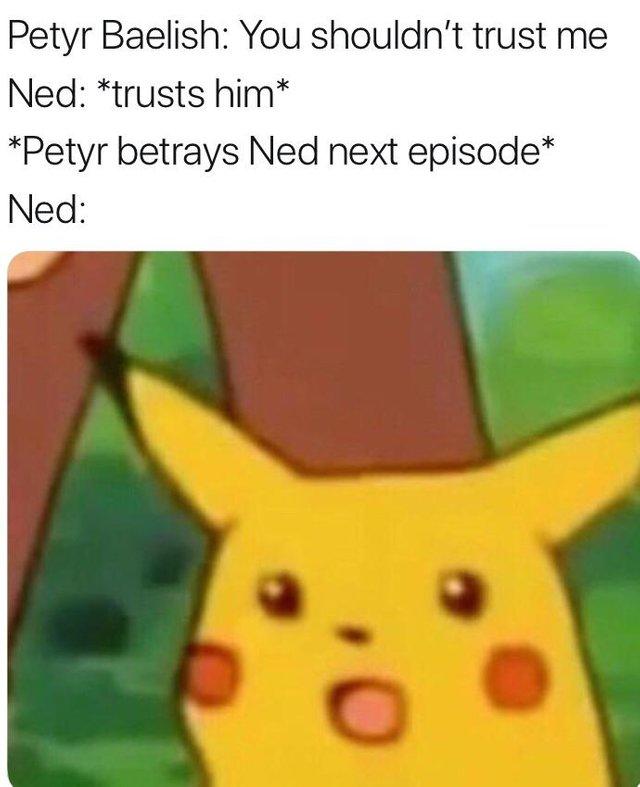 Woman yelling at cat
When two worlds collide great memes are formed. One half is a screenshot from an episode of The Real Housewives of Beverly Hills. The other half is of an angry cat named Smudge. As one of the most popular memes of the year 'woman yelling at cat' is as versatile as it is iconic. It has been used in arguments about pronunciation, describing emotional-drunken moments and has even been combined with other memes – and that's only some of the ways this meme can be used. Who'd have thought that combining The Real Housewives of Beverly Hills with Smudge the Cat would produce such an icon?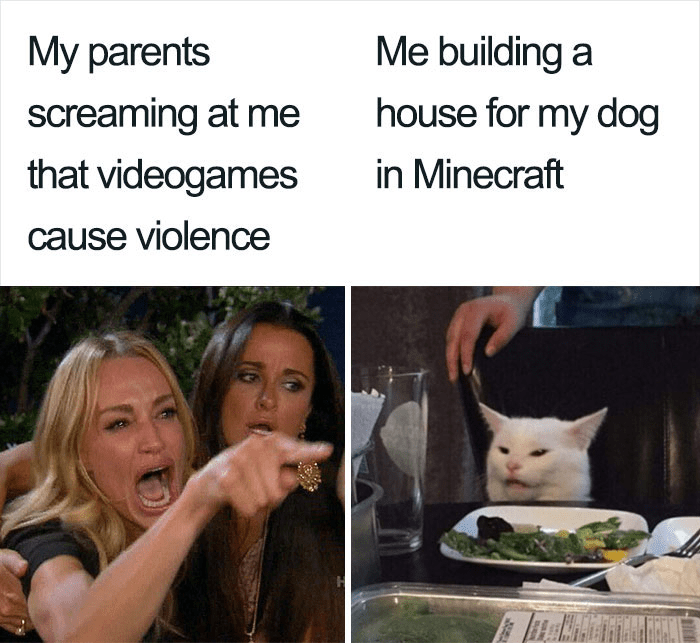 Baby Yoda
What better way to end the decade than with a good old wholesome meme. And Baby Yoda delivers just that! Arguably the cutest space character to emerge, possibly ever, right? Baby Yoda has took the internet by storm since the release of The Mandalorian in November. The Baby Yoda meme has the gift of versatility. With each new episode a new meme seems to emerge and forever grateful, we are…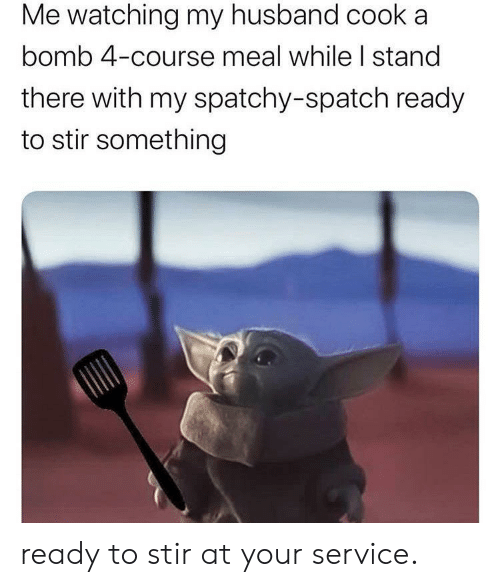 The Chosen One
Memes can come and go fairly quickly. Only the greats have a long shelf life. Looking back over the past ten years was there anything that resulted in as many memes as SpongeBob? The show has become so deeply lodged in pop culture over the past 20 years it's hard to actually count how many memes have come out of it, so here are some of our personal favourites.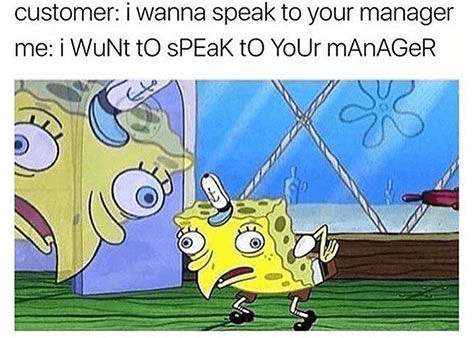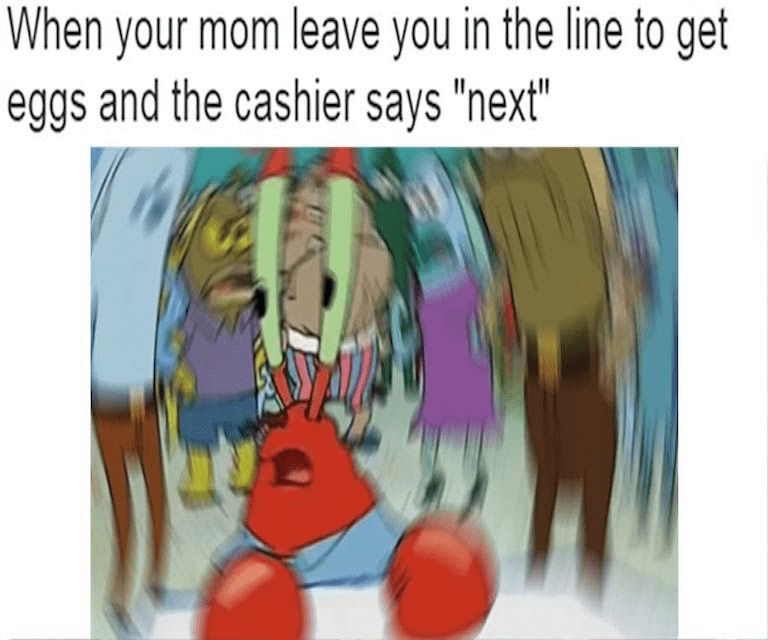 And that sums up the defining memes of the decade! The world may be a bit bleak at times, but hey – at least we can find joy in the little things (looking at you Baby Yoda.)