Top 5 films about writer's block
It's 5.00am. You've been sitting here for precisely three weeks, two days, one hour and 56 seconds. The submission deadline for the movie script is looming. Yet the screen remains blank and wordless, the blinking cursor is taunting you. You've hit the writer's block.
"Writing," they say, "that must be an easy gig". Slip on your slippers. Get dressed in your dressing gown. Pour coffee into your coffee cup. Walk the 30-second walk to your desk and away you go.
If only writing was that easy
Just because you can write, doesn't mean you can be a writer. The American sportswriter, Red Smith, once said that, in order to write: "you simply sit down at the typewriter, open your veins, and bleed." The internet will tell you that Ernest Hemingway wrote those words. But he didn't. That Hemingway myth has been perpetuated by writers who had a deadline to hit and no time for proper research.
Every professional writer knows that you need a bag of tricks that can get you out of most any typographical tight-spot. But, once in a while, the bag is empty. The tank runs dry. You smack face-first into the proverbial wall. And, when you do, it hurts; it really hurts!
The curse of writers everywhere, writer's block is a hazard of the trade and one that Hollywood knows all too well. Beyond the fourth wall of each movie screen resides a writer – or writers – penning feverishly away. The blood, the tears, the strains, the stresses – a line can make or break a writer's career.
So with a self-referential nod to the camera that, to some extent, confirms we've all been there, here's our pick of the top five films about writer's block.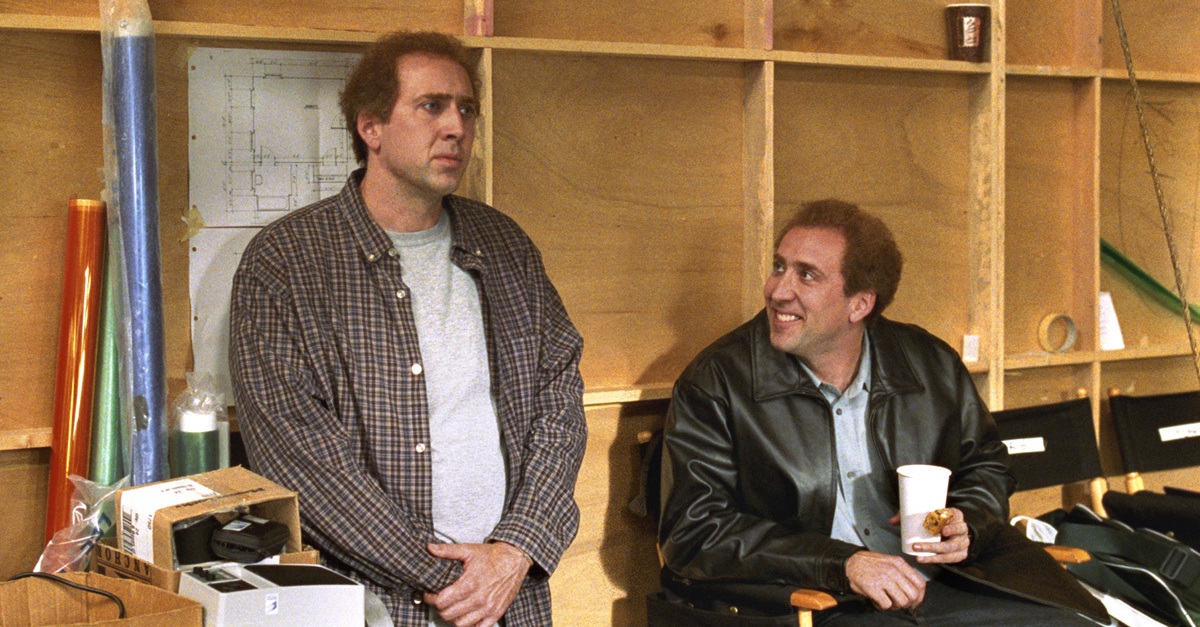 With an all-star cast that includes Nicolas Cage, Meryl Streep and Chris Cooper, 'Adaptation' tells the tale of a screenwriter who becomes desperate as he tries and fails to adapt Susan Orlean's novel 'The Orchid Thief'.
Highlighting the protagonist Charlie Kaufman's struggle to adapt the book into a film, 'Adaptation' highlights themes including depression and self-loathing – feelings those with writer's block are all too familiar with.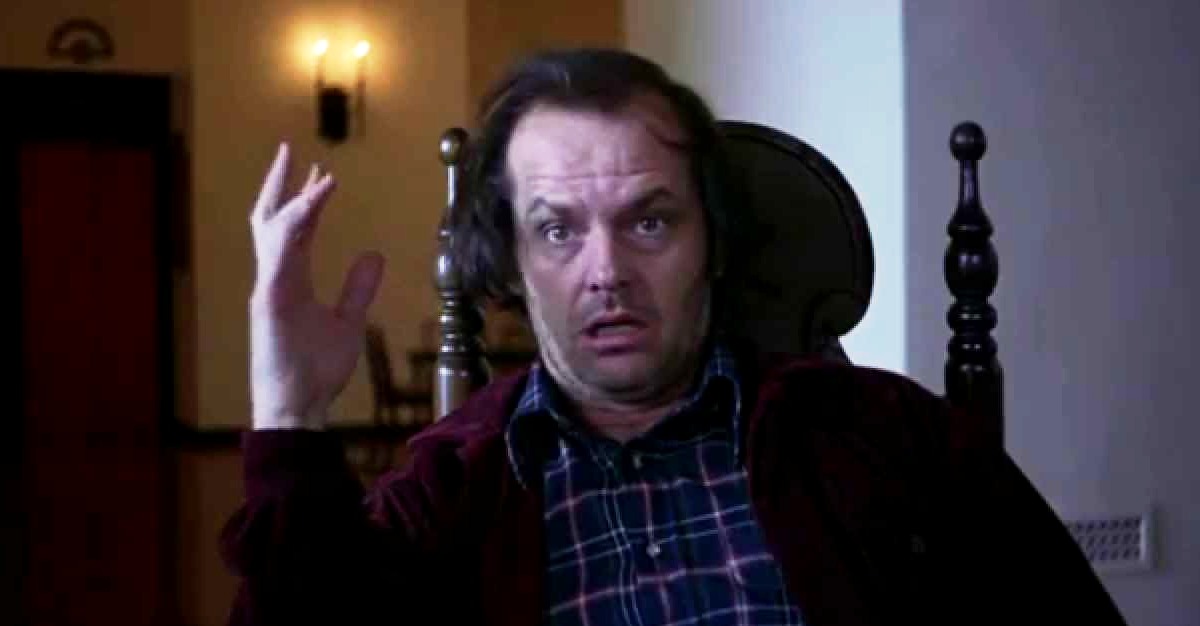 A psychological horror that also doubles up as a cult classic, 'The Shining' depicts Jack Nicholson as Jack Torrance, a writer and recovering alcoholic who takes a caretaker job at the Overlook Hotel in order to write in solitude.
A month into his stay and suffering from writer's block Jack becomes increasingly frustrated and violent outbursts begin to overshadow his stay at the Overlook Hotel.
Directed by Stanley Kubrick, this is one of the greatest horror-films ever made that just so happens to explore the darker side of writer's block.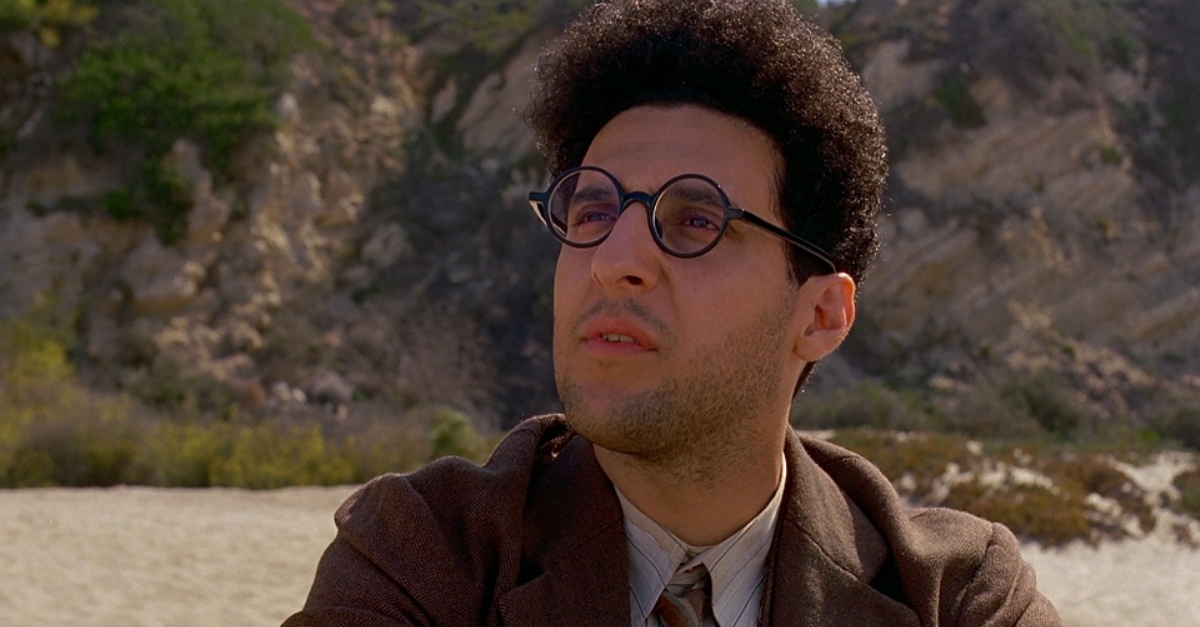 Written while suffering from writer's block on their 1990 film 'Miller's Crossing', The Coen Brothers' 1991 classic follows the life of protagonist and New York City playwright 'Barton Fink'.
A Coen Brothers' classic set in 1941, Barton Fink is hired to write scripts for a film studio in Hollywood but finds he can't write due to distractions including noisy neighbours, and a gruesome murder.
4# Stranger than Fiction (2006)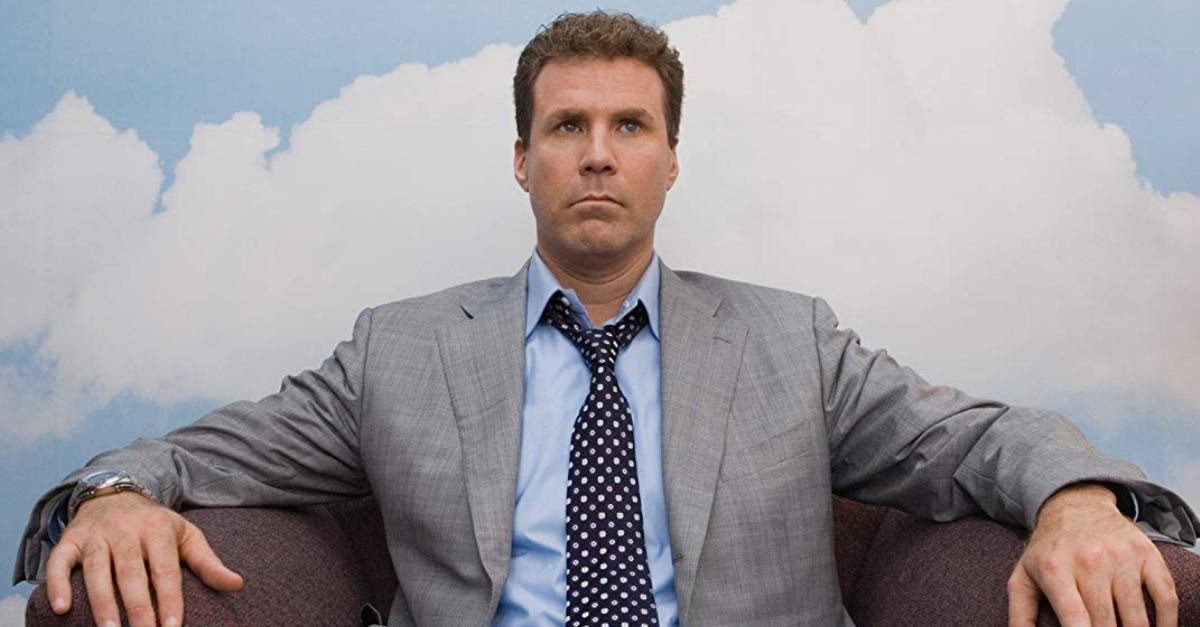 This is the tale of an American IRS agent, Harold, who one day begins to hear the voice of a woman narrating his life with whom he falls in love. It soon transpires that the voice inside Harold's head is that of author Karen Eiffel who is struggling from writer's block and looking for inspiration in order to finish her next book.
Star turns from Emma Thompson, Dustin Hoffman and a serious Will Ferrell will keep you on the edge of your seat.
5# The Lost Weekend (1945)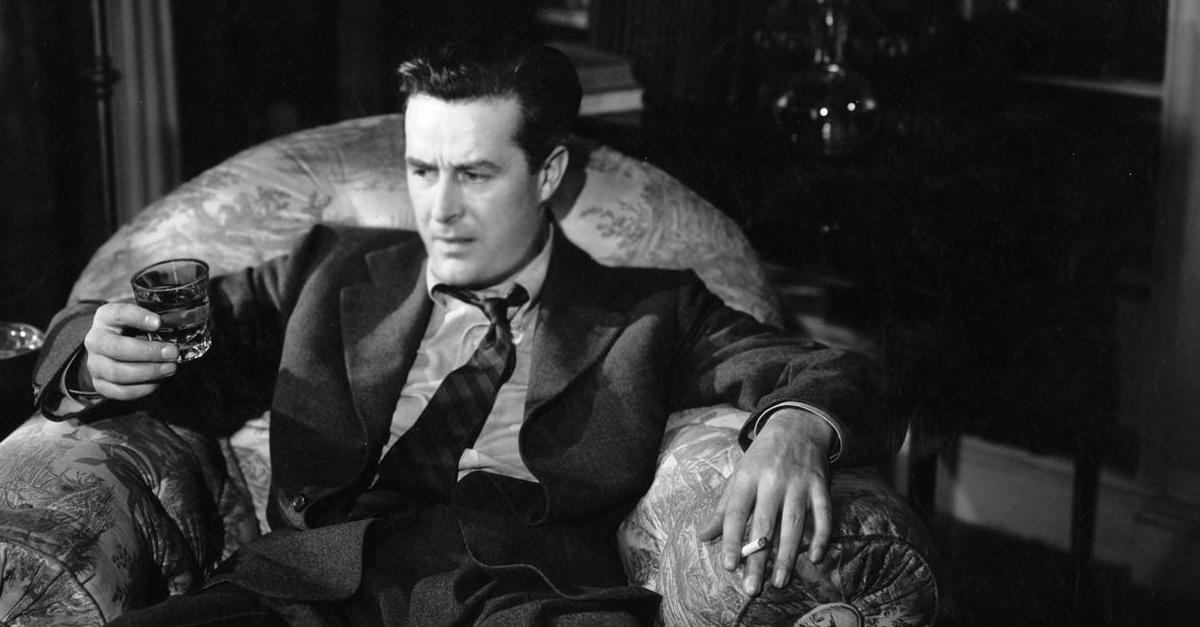 The winner of a 1946 Academy Award for Best Picture, 'The Lost Weekend' follows the tale of Don, the writer who turns to alcohol for inspiration.
Claiming he was only able to write whilst drunk, our protagonist embarks on a five-day bender instead of writing his novel, 'The Bottle'.
Nobody said being a writer was easy. Have a drink on us – not too many though, especially if you're writing.