Content 
Marketing Agency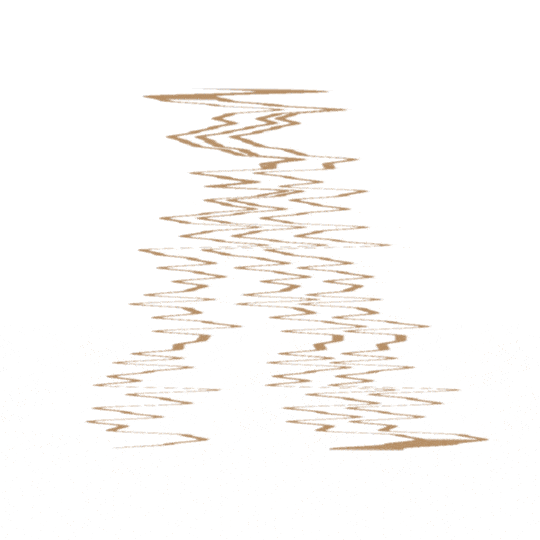 Content Marketing Agency in Lincolnshire
Better Content, BIGGER GROWTH
Looking for a content marketing agency in Lincolnshire? Great. That means you want to build your brand and grow your business and you know that content marketing is the key to doing it.  
So, how can we help your business? We'll work with you to build a strategy that's tailored specifically to you. Then, we'll create targeted content that informs, entertains and engages your target audience. 
With carefully curated content, we'll build a community around your brand that will help increase traffic to your website. What does increased traffic to your website get you? That's right, more leads. 
How can professional content marketing services help your business?
Increase Brand Awareness
Content marketing is the key to brand awareness. It's how you show the personality, knowledge and quality of your business.
Drive Traffic
Sharing engaging, educational and authoritative content online via your social media platforms and blog builds trust and will drive more people to your website. 
Generate Leads
Creating informative and engaging content will ensure that your business stands out from the rest. 
When your content is good it is shared, and the more it is shared, the more people will become aware of your products and/or services.
What can CMA do for your business?
Our Lincolnshire based content marketing strategists and writers are waiting to help your business connect with your customers. With targeted blogs, social campaigns, web copy and SEO services you'll soon be growing your business and your profits.
Our full-service digital marketing agency is waiting to help you
You rock. We rock.
Let's talk about rocking together.