Knowledge is like money: to be of value it must circulate.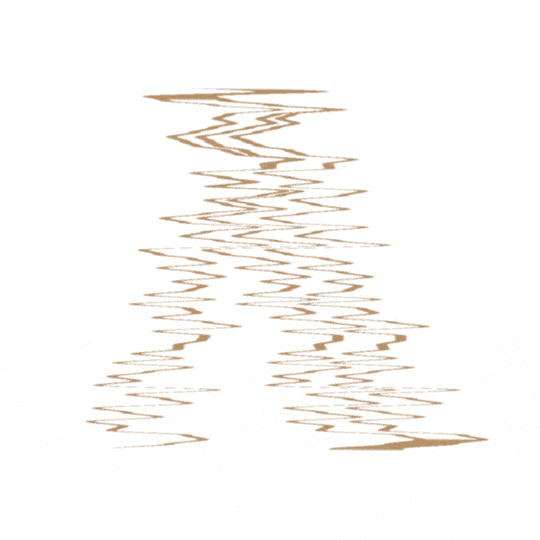 Setting out your market stall
You've got the team. We've got the vision. CMA can provide consultation on a wide-range of advertising and marketing disciplines. Think strategy. Design. Content. SEO. Paid search. Web development. Then think of CMA as the manager getting the best out of your players.
We've been there. Done that. Got the t-shirt. Now it's your turn.
Your marketing team is ready to roll. Are you?
You rock. We rock.
Let's talk about rocking together.