Be so good
they can't ignore you.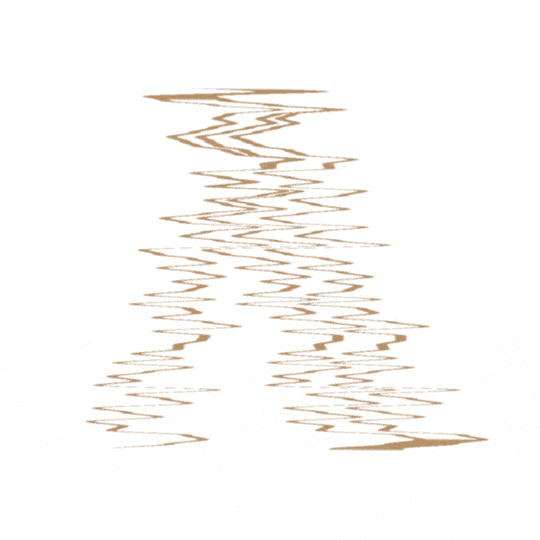 Strategic thinking, creative soul
Your business is awesome. So, it's time to tell the world. It's time to make your digital mark. Think of CMA as your very own marketing department. Your strategists, writers, designers, developers and marketers are waiting in the wings. Waiting to capture that idea in your mind. You know, the one you just can't get down on paper. To turn it into something awesome. Something so strategically targeted that it can be parachuted in front of your buyers' eyes. And something so awe-inspiringly creative they'll be encouraged towards profitable actions. 
Your digital marketing plan will be unique to you. Unique to your goals. And, crucially, unique to the goals of your buyers. CMA is the missing part of your puzzle. The piece that will finally bring everything together for you. We're cool like that. Let's achieve and exceed your goals. Oh, and let's have a blast together in the process.
Your digital marketing team is ready to roll. Are you?
You rock. We rock.
Let's talk about rocking together.