Social Media
Marketing Agency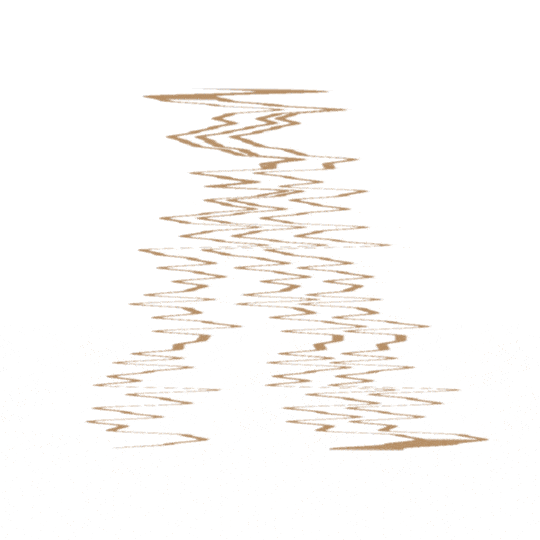 Social Media Marketing Services for Business in Lincolnshire
GROW YOUR FOLLOWERS, GROW YOUR BUSINESS
Looking for social media marketing services in Lincolnshire? You're in luck, because that's exactly what you've found. We're CMA, a full-service digital marketing agency who helps businesses like yours, build their brand and generate leads from social media. 
We'll take care of your social media, while you take care of business. 
When it comes to getting social with your customers we know exactly how to get the conversation started. Our expert strategists and writers will help to identify your target audience and engage them with content that speaks their language. 
How can your business benefit from social media management?
Build brand awareness
Social media allows you to showcase your business personality and ethos in a way that other traditional marketing doesn't. 
With high-quality imagery and engaging thought-provoking content, you can really connect with your customers and build your brand.
Grow your business
When people are looking for services in your area they take to social media. 
An active presence that establishes knowledge and trust will help you generate more leads.
Increase web traffic
Social media posts and ads are a great way to lead people to your website. 
The more people that visit your website, the more leads you can generate. It's that simple. 
Connect with your customers
Social Media is a great way to engage with your customers. You can answer their questions and even deal with their complaints.
ROI
With social media marketing, you can reach a wider audience than ever before.   
It's easy to measure the success of your campaign and figure out what's working and what's not. 
Being able to make data-driven decisions quickly and easily means that you can spend your budget wisely.
What are you waiting for? There has never been a better time to get social with customers.
What can CMA do for your business?
Our Lincolnshire-based social media marketing team is standing by to help you take your digital marketing to the next level. We have experienced strategists, writers, designers and marketers waiting to help you grow your social media presence, business and profits.
Our full-service digital marketing agency is waiting to help you.:
You rock. We rock.
Let's talk about rocking together.