Stopping advertising to save money is like stopping your watch to save time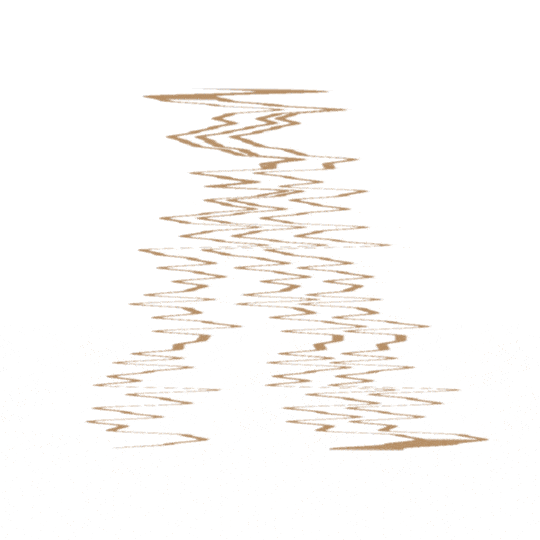 Rank higher. Get clicks. Get results. Paid search accelerates your digital marketing. It complements and enhances your organic efforts. Think search engine marketing, pay-per-click (PPC), search engine advertising, sponsored listings and social display.
From strategy, to creating engaging landing pages designed to convert, to implementing and managing paid campaigns, CMA can oversee all aspects of your paid search. We've got your back. And your belly.
Your digital marketing team is ready to roll. Are you?
You rock. We rock.
So, let's roll!